IN N' OUT... LIKE A PRO

The 2X Pro is two premium class-A buffered channels in one compact MOD.
FEATURES

Dual Premium Buffers
Two ultra-low noise, ultra-low distortion, quality class-A buffers.

5-Year Warranty
Available worldwide. Conditions apply, obviously.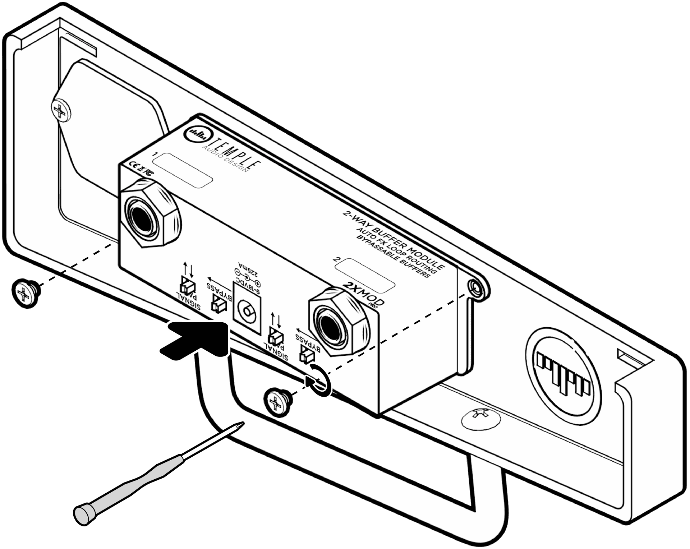 EASY INSTALL
All Temple MODs install easily with two screws.



BYPASSABLE
Disengage the buffer on either side as needed.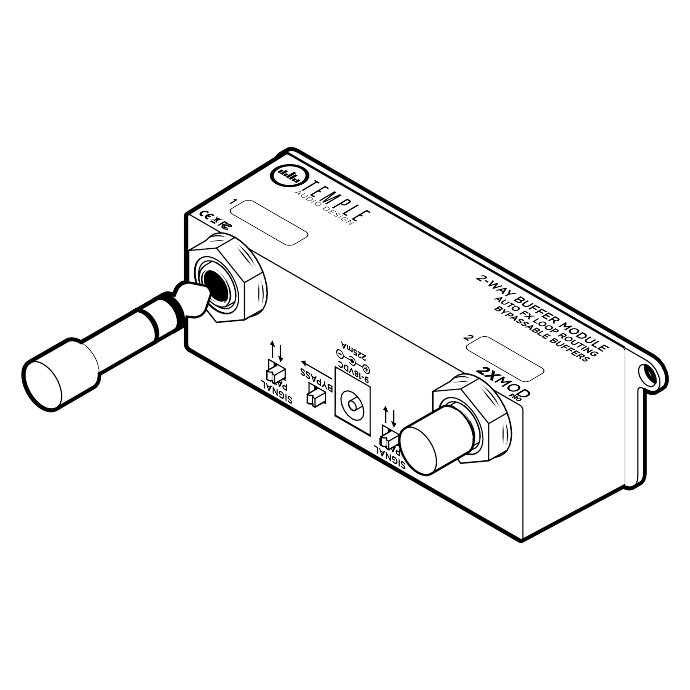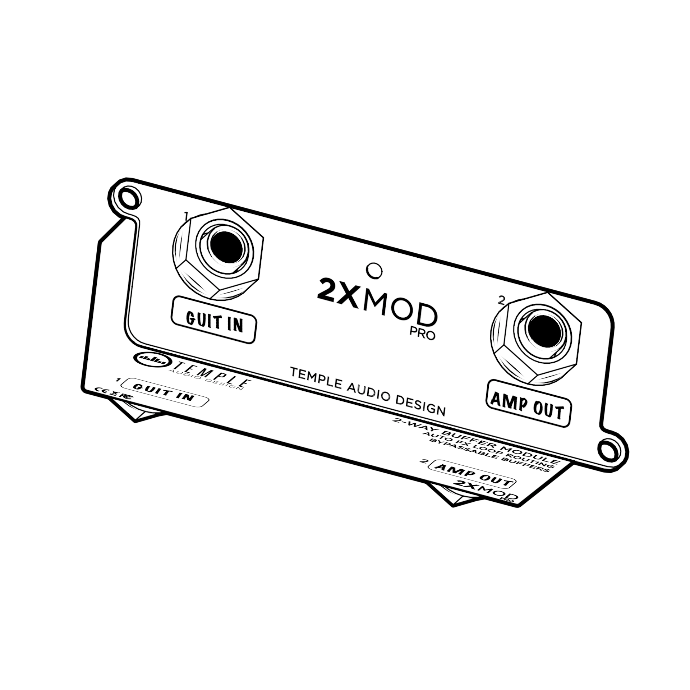 HEADROOM 4 DAYZ
The 2X Pro's 32V rails provide exceptional headroom from standard 9-18V power supplies.