POWER UP!

The AC MOD is a power adaptor that mounts into the Micro Module slot of your Templeboard and provides
DC power to your Hi5 MOD(s).

FEATURES

One Step Power-up
Easily power up your entire rig with one cable easily accessible on the side of you Templeboard.

5-year Warranty
Available worldwide. Conditions apply, obviously.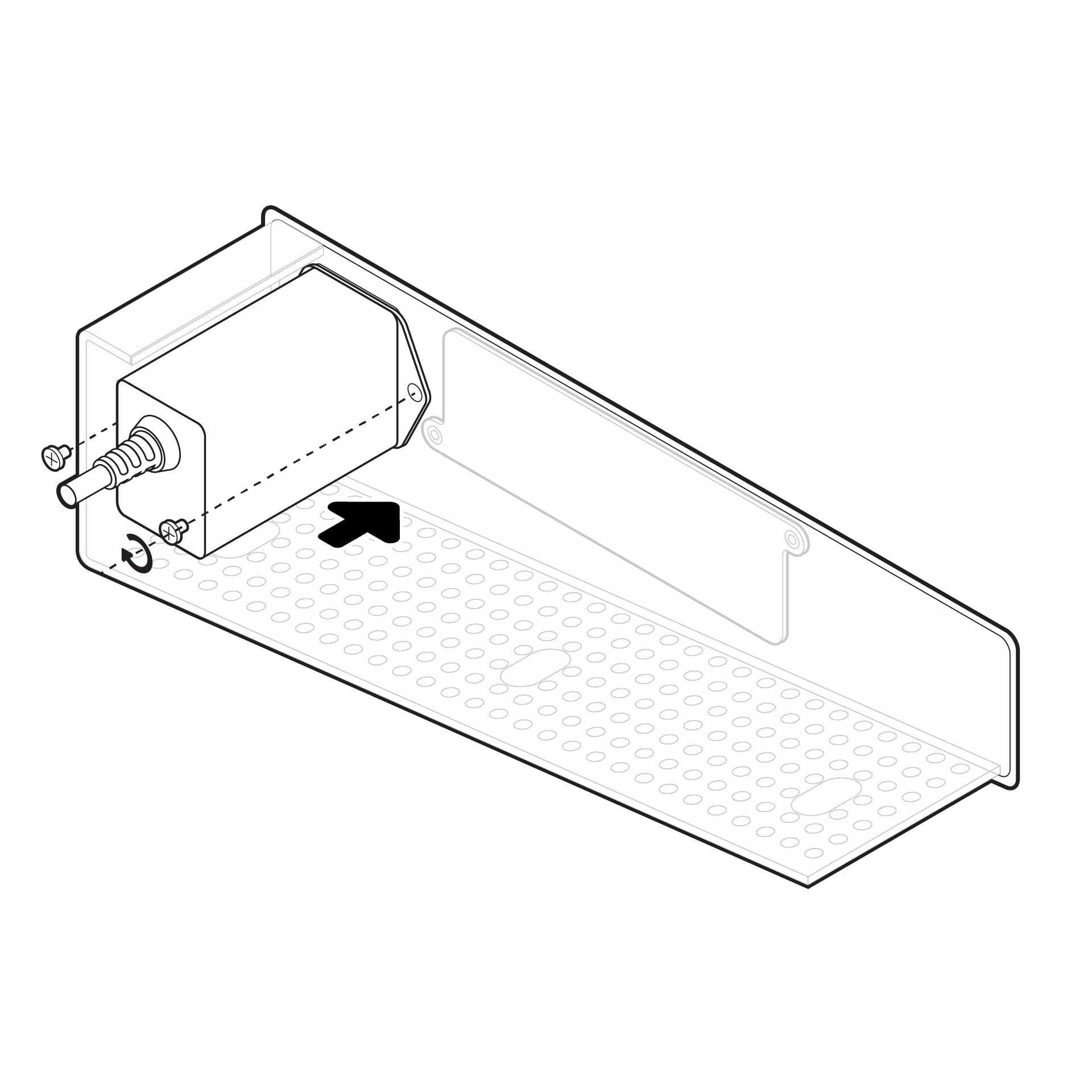 EASY INSTALL
All Temple MODs install easily with two screws.



PLENTY OF POWER
Provides 40W: enough to power up to 40 pedals (average 9v 100mA) when linking multiple Hi5 MODS.