AMP MOD
100W STEREO AMPLIFIER MODULE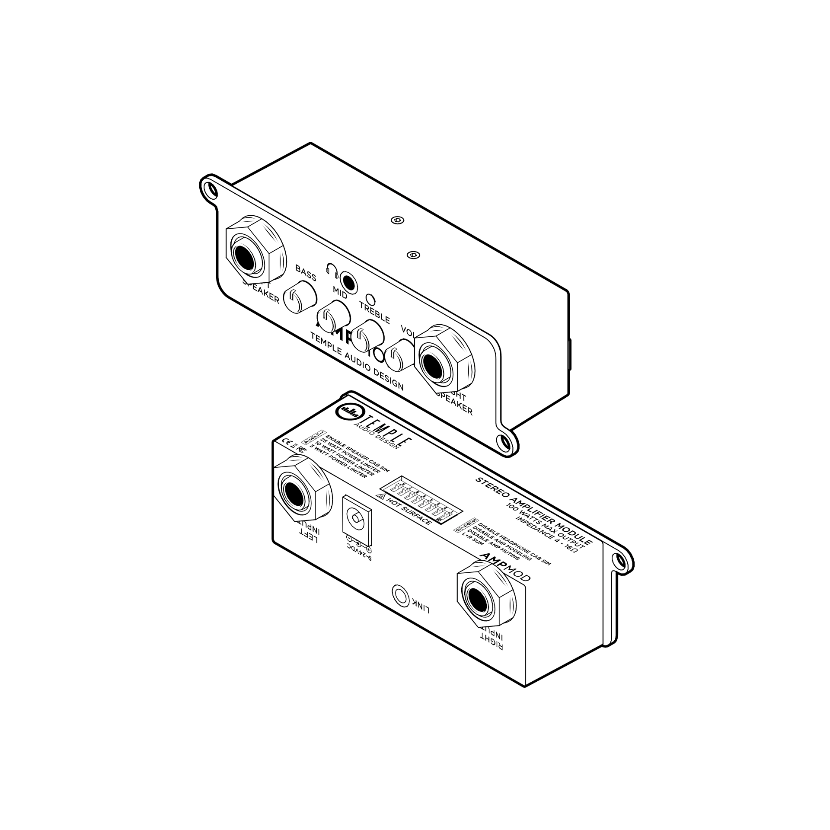 TINY, BUT LOUD

The AMP MOD is a super-compact stereo amplifier that is designed to mount directly into the Modular Endpanel of your Templeboard.

FEATURES

100W RMS Output
50W per channel when running stereo or 75W in mono.



Headphone Out
High power headphone amp with impulse response speaker cabinet simulation.

DSP Amp Modelling
Lots of headroom and natural amp tone that plays nice with pedals.


5-year warranty
Available worldwide. Conditions apply, obviously.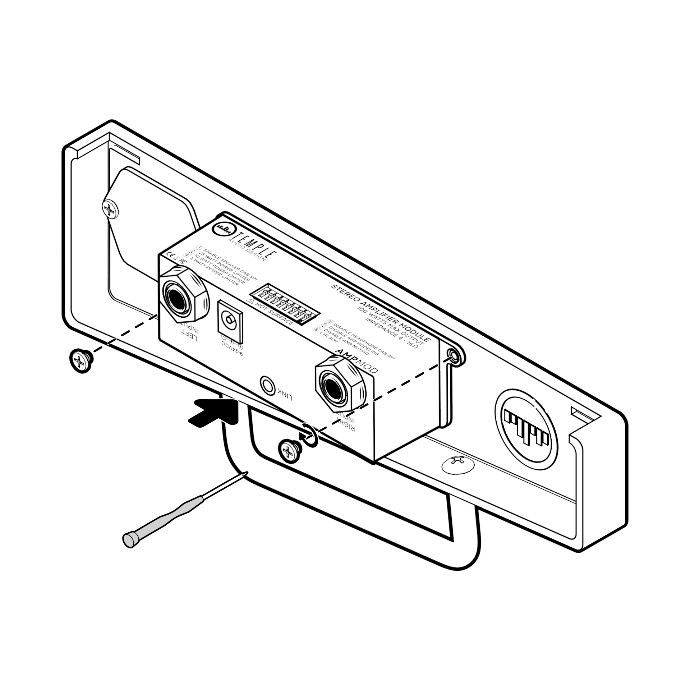 EASY INSTALL
All Temple MODs install easily with two screws.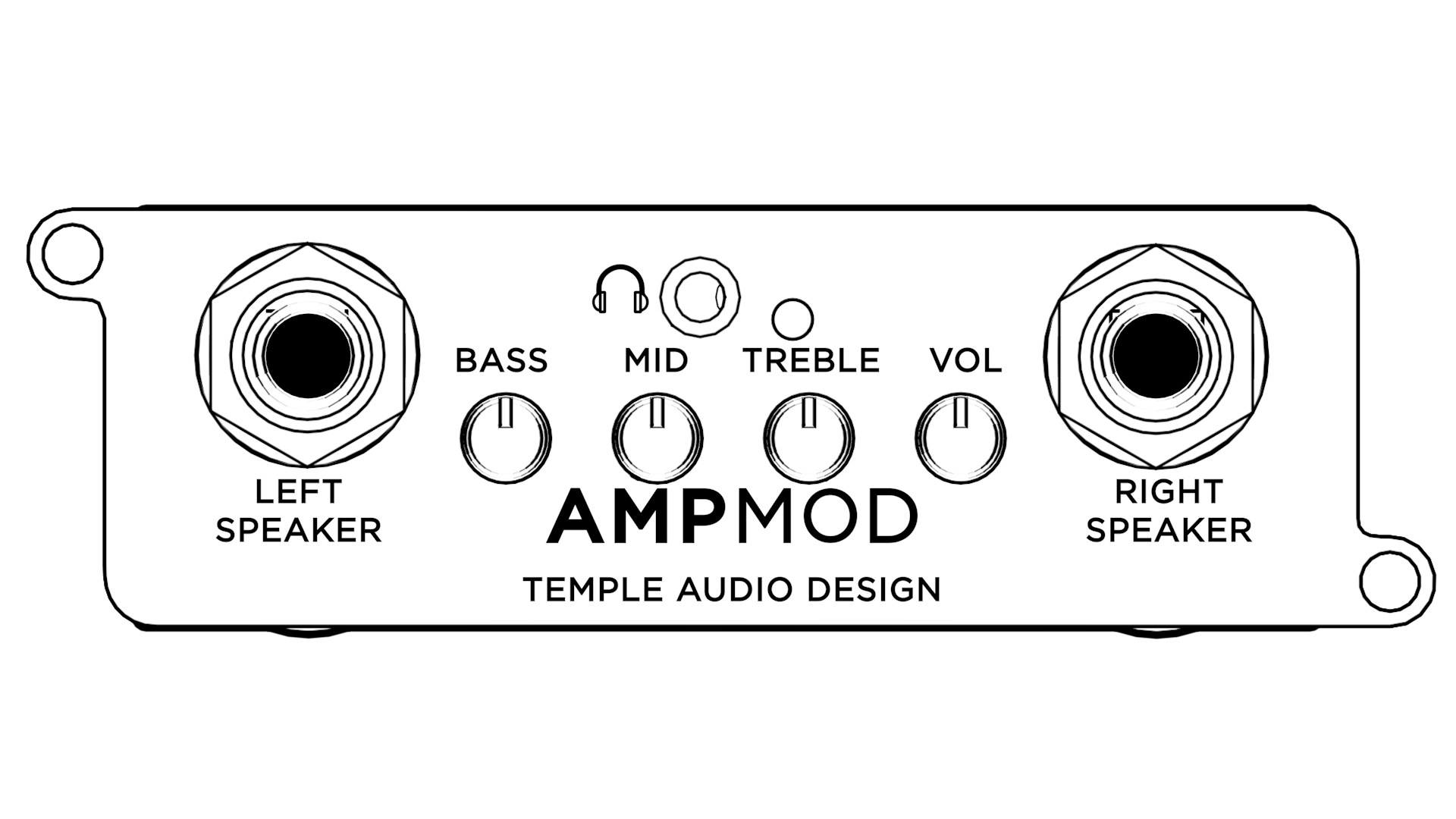 THREE BAND EQ
Bass, mid, treble, and volume control accessible on the side of your Templeboard.