CIOKS AC MOD
CIOKS POWER MODULE
Power Thru to Your CIOKS Power Supply

Allows you to run power through to your CIOKS Professional Link, Standard Link, or Professional Range power supply mounted under your Templeboard.


FEATURES

Tidy and Accessible
No more cables sprawling out multiple directions! Pass power through the side of your Templeboard.

5-year Warranty
Available worldwide. Conditions apply, obviously.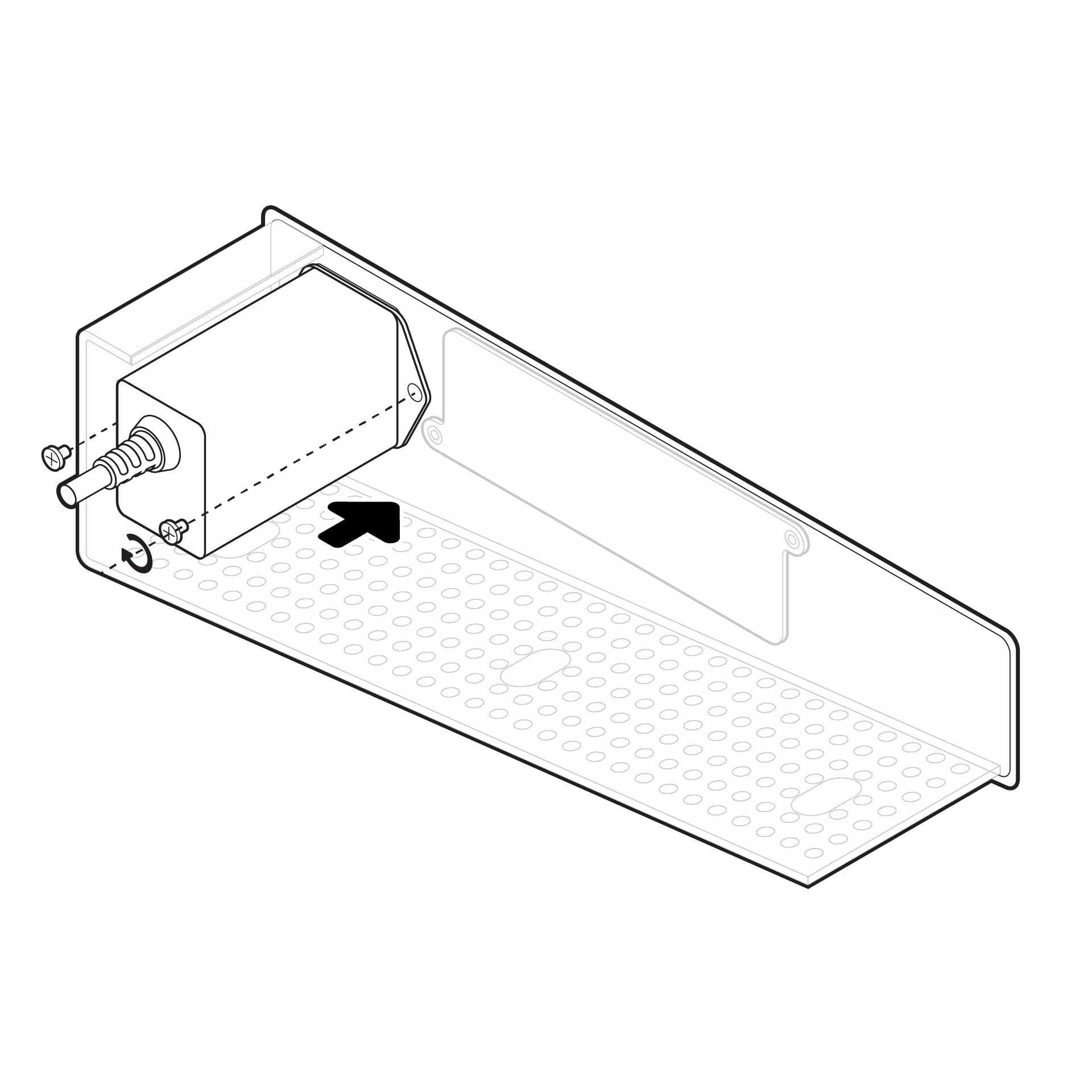 EASY INSTALL
All Micro Modules for your Templeboard install easily with two screws.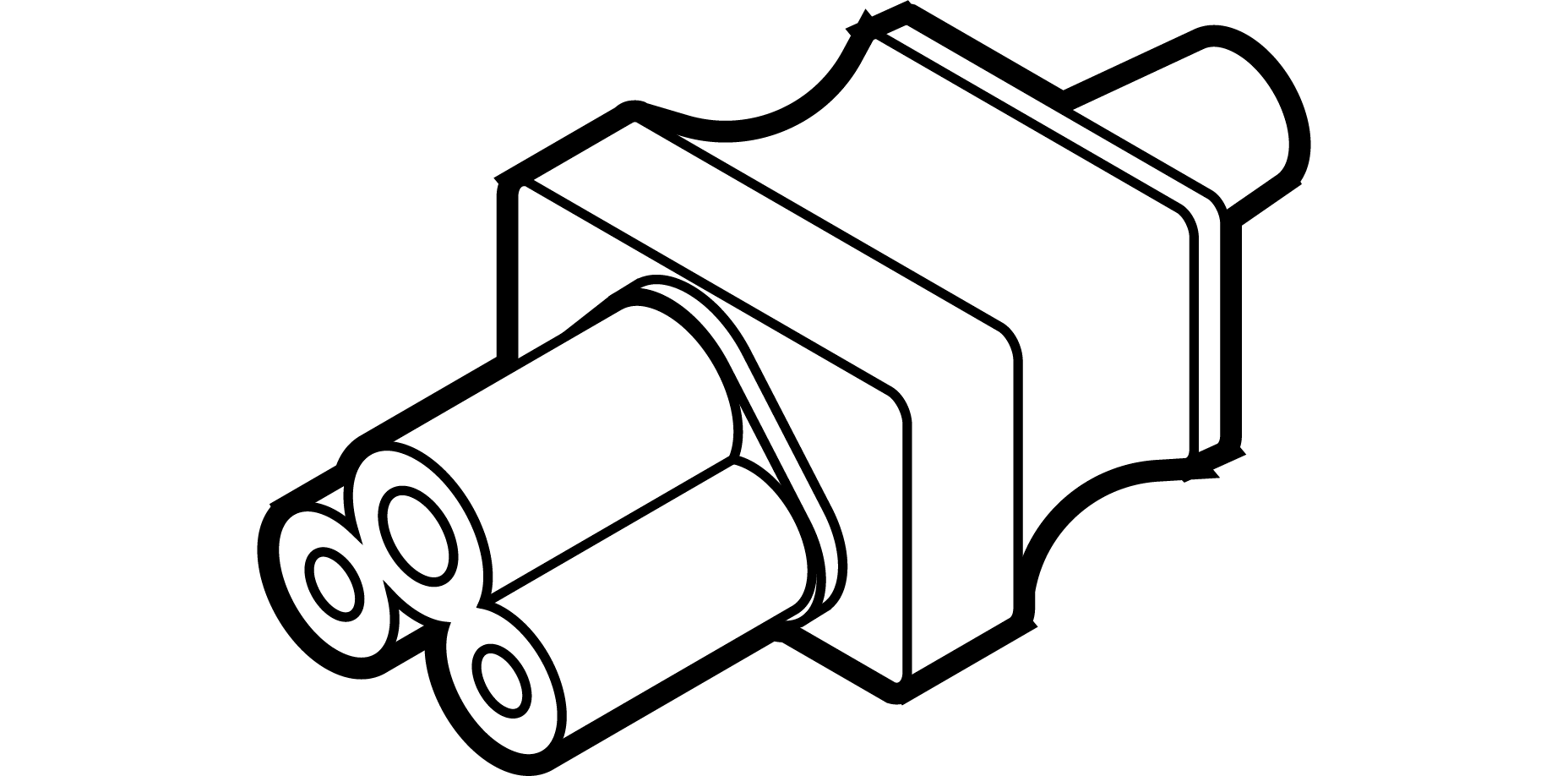 COMPATIBLE CIOKS PSUs
Made for legacy Cioks PSU's that utilize the IEC C5 "Mickey Mouse" connection. For the Future Power Generation Range (incl. DC7, CIOKS 8, and CIOKS 4), see the IEC MOD.