DI MOD
PASSIVE DIRECT INPUT MODULE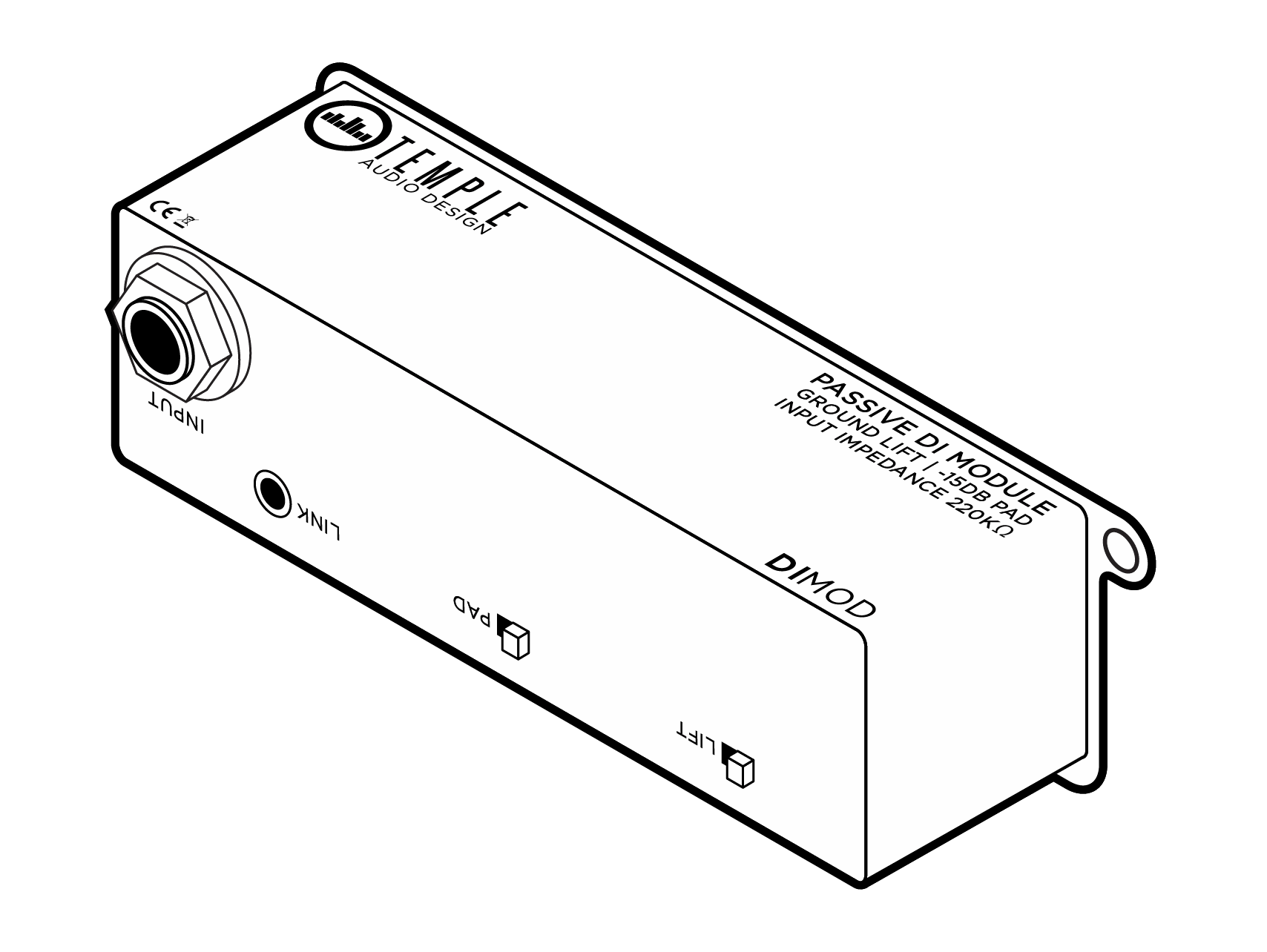 THIS MOD WILL DI FOR YOU!

The DI MOD is a passive direct input box that retains the highest fidelity of your tone from instrument to mixer.
FEATURES

Custom-wound Transformer
Quality components for quality sound.


5-year warranty
Available worldwide. Conditions apply, obviously.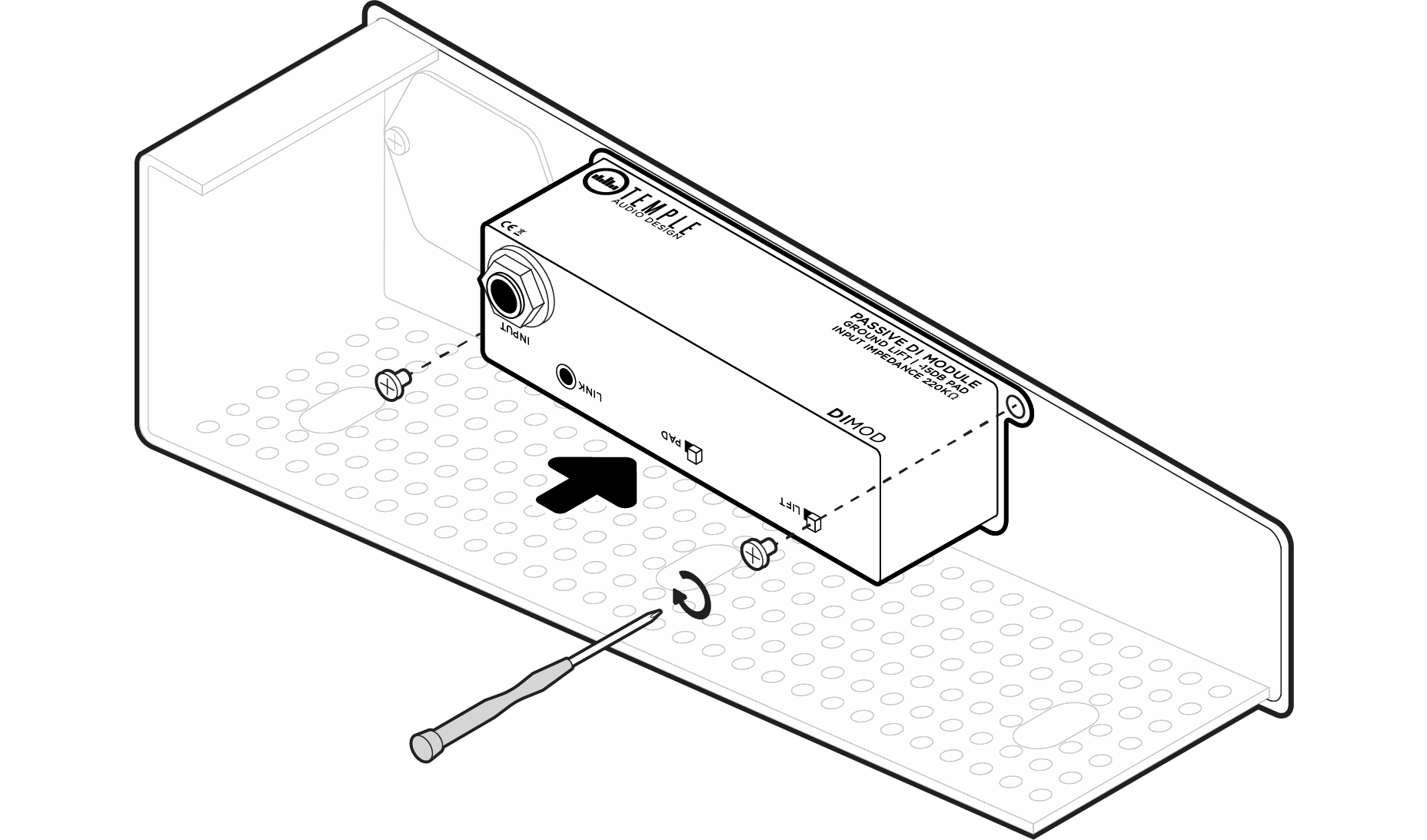 EASY INSTALL
All Temple MODs install easily with two screws.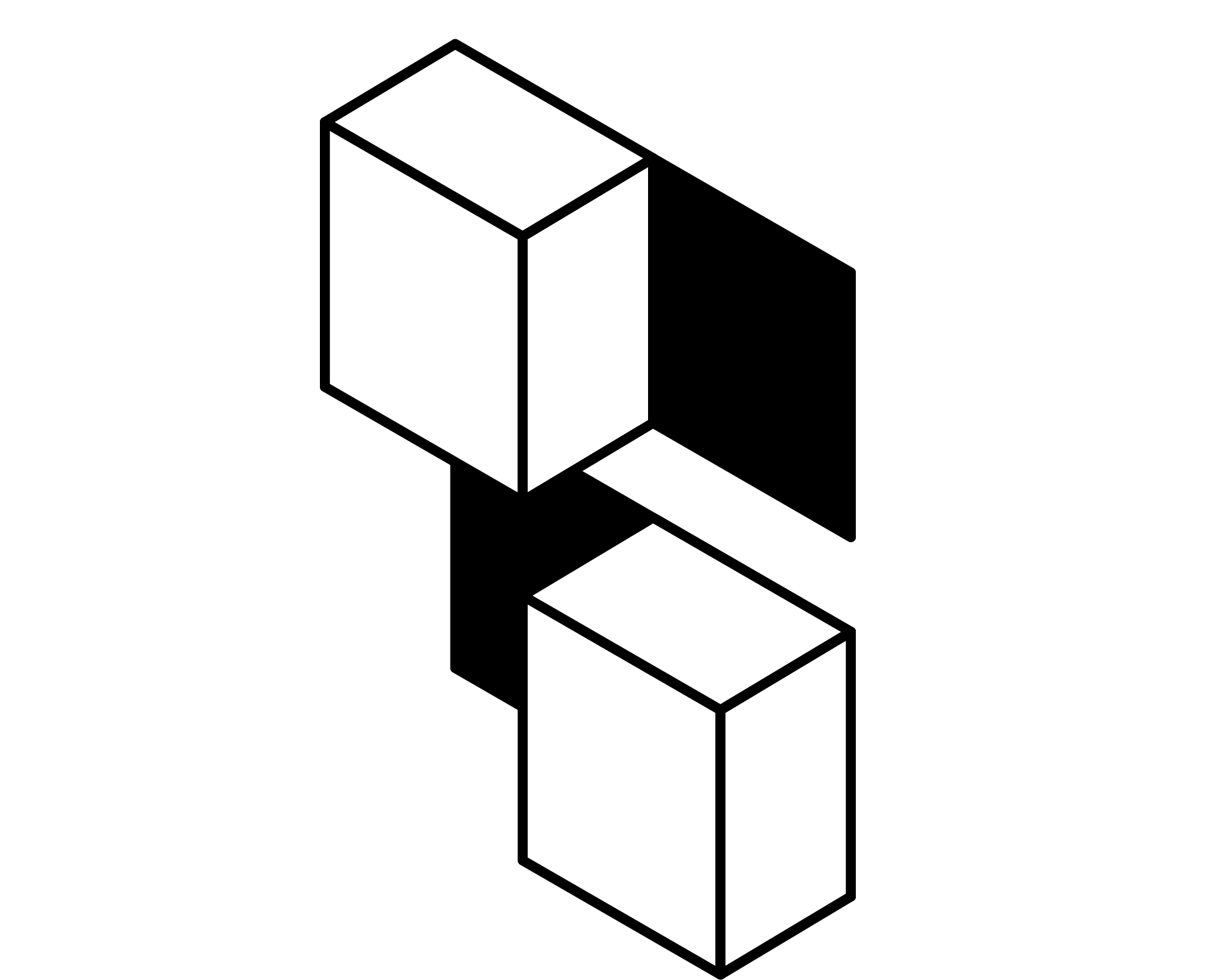 CONFIGURABLE
Ground lift and -15db switches accessible on the back of the module.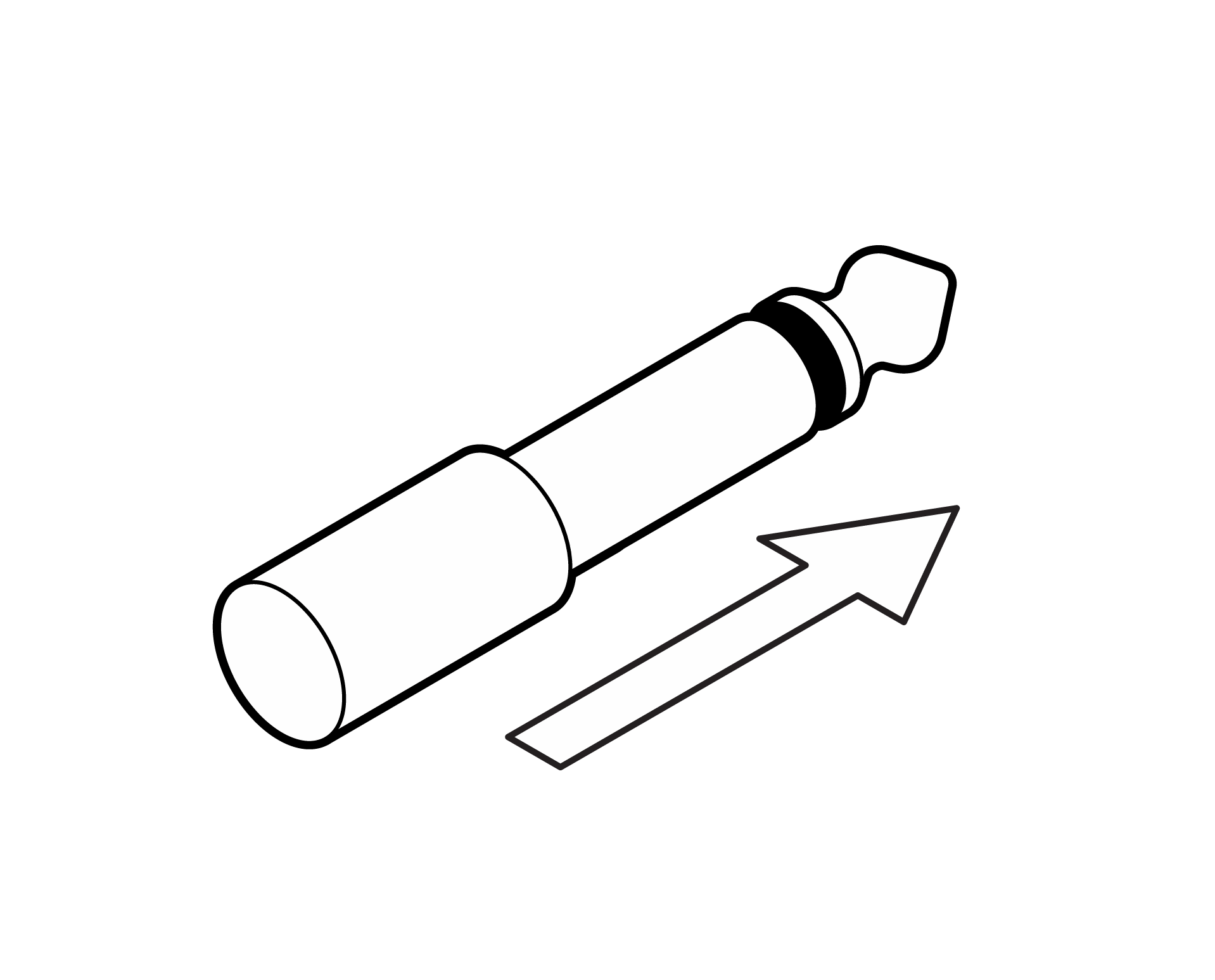 MONO THRU JACK
Send a 1/4" signal to your amp as well as XLR to the front of house. Use as an input when nothing is plugged into the rear jack.