DI MOD
PRO
ACTIVE STEREO DIRECT INPUT MODULE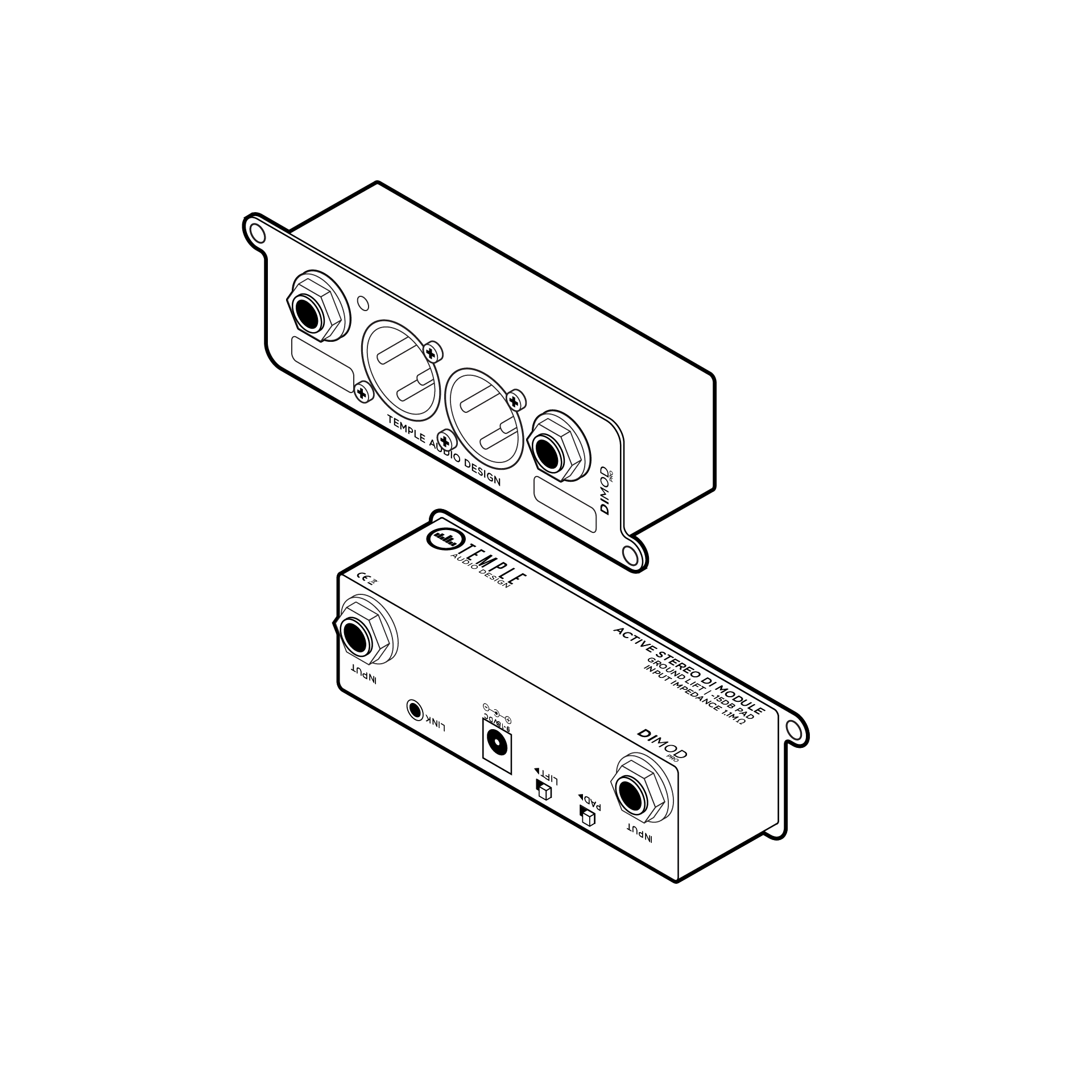 MY LIFE IS IN STEREO. TURN ON THE DI PRO AND LET'S GO.


The DI MOD Pro is an active direct box that transforms two 1/4" unbalanced signals into two balanced XLR outputs on the side of your Templeboard.
FEATURES

High fidelity. Low Distortion.
High current audio op-amps keep your signal ultra-clean even over long cable runs.


5-year warranty
Available worldwide. Conditions apply, obviously.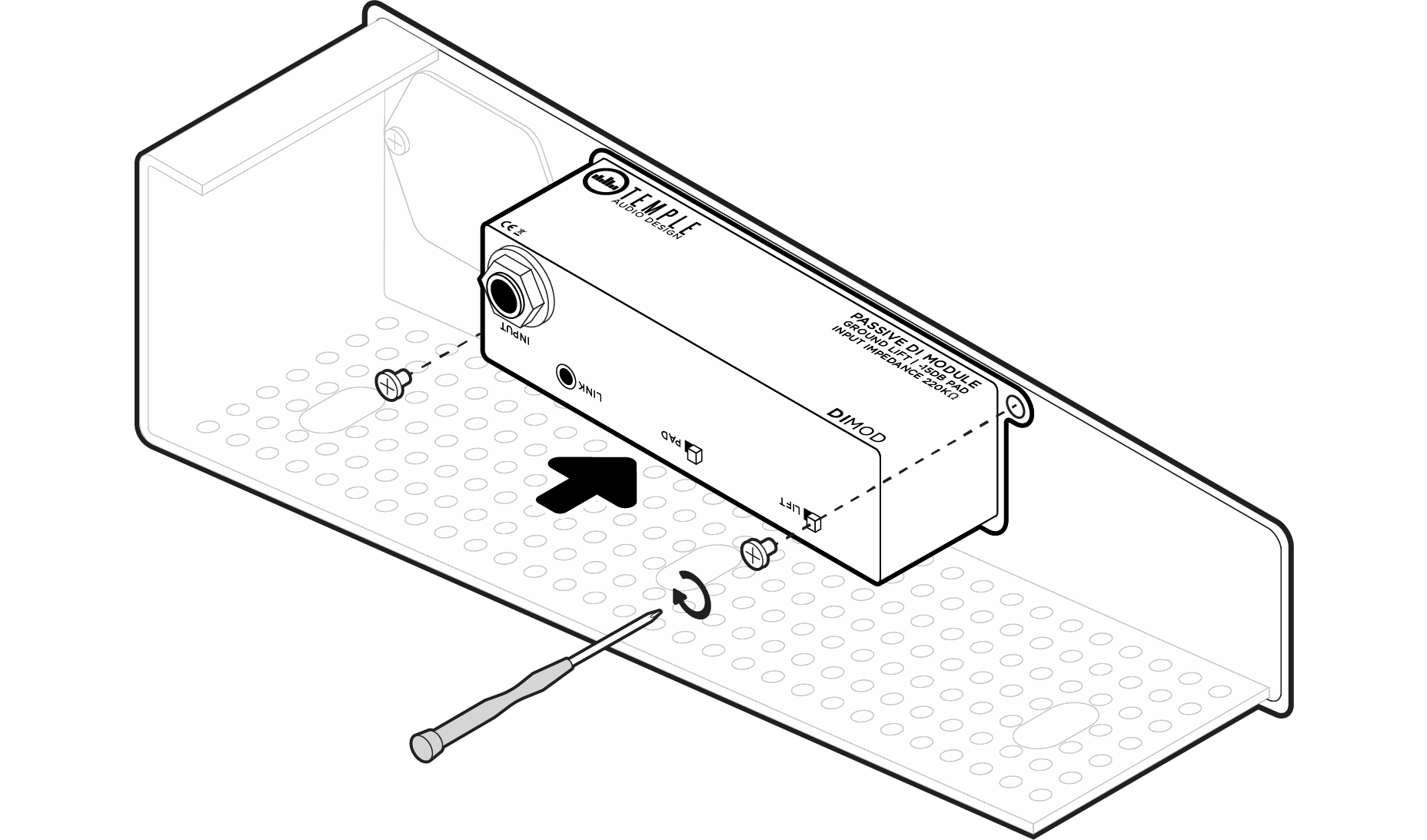 EASY INSTALL
All Temple MODs install easily with two screws.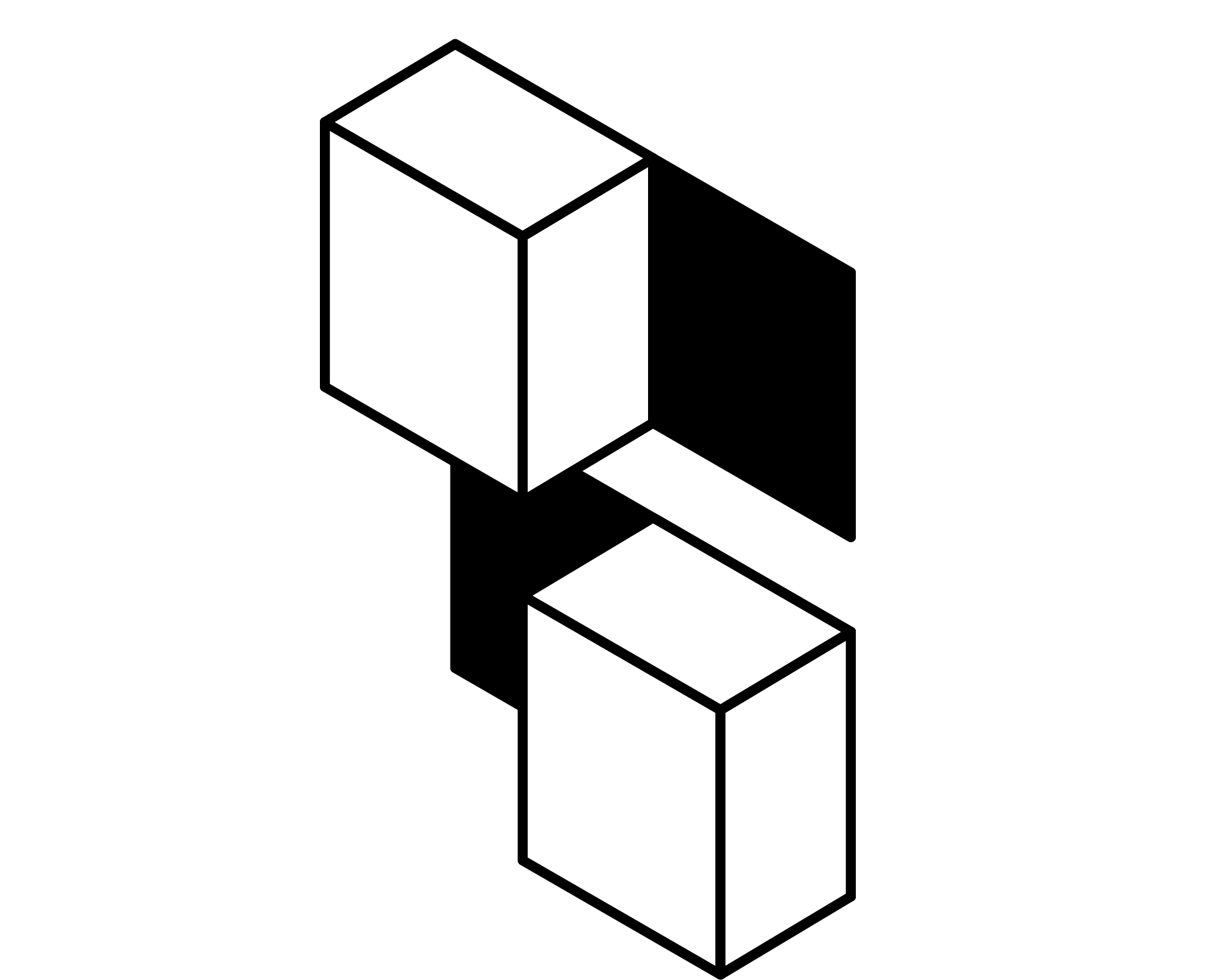 CONFIGURABLE
Ground lift and -15dB switches accessible on the back of the module.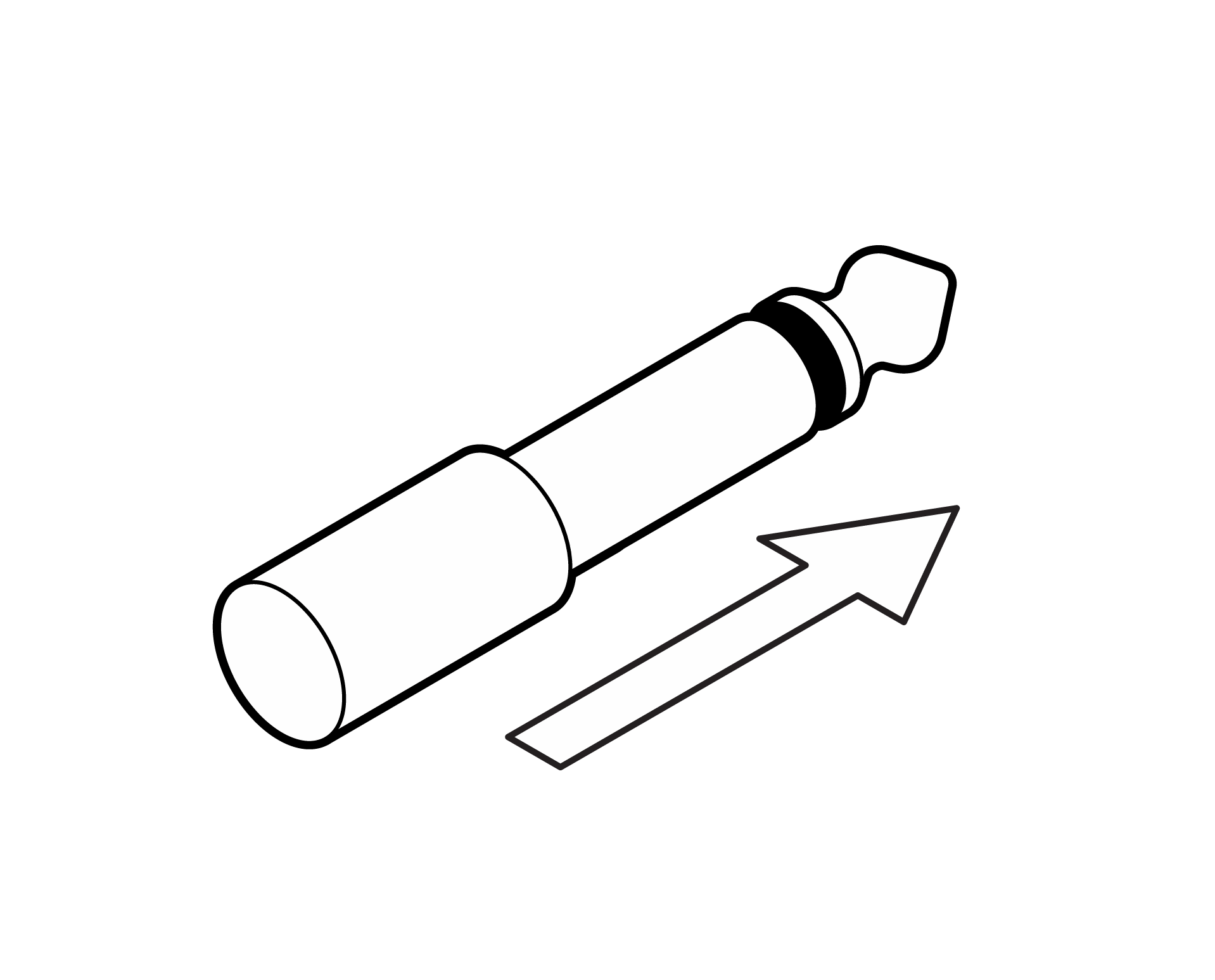 THRU JACKS
Send parallel 1/4" outputs to your amps alongside the XLR outs.