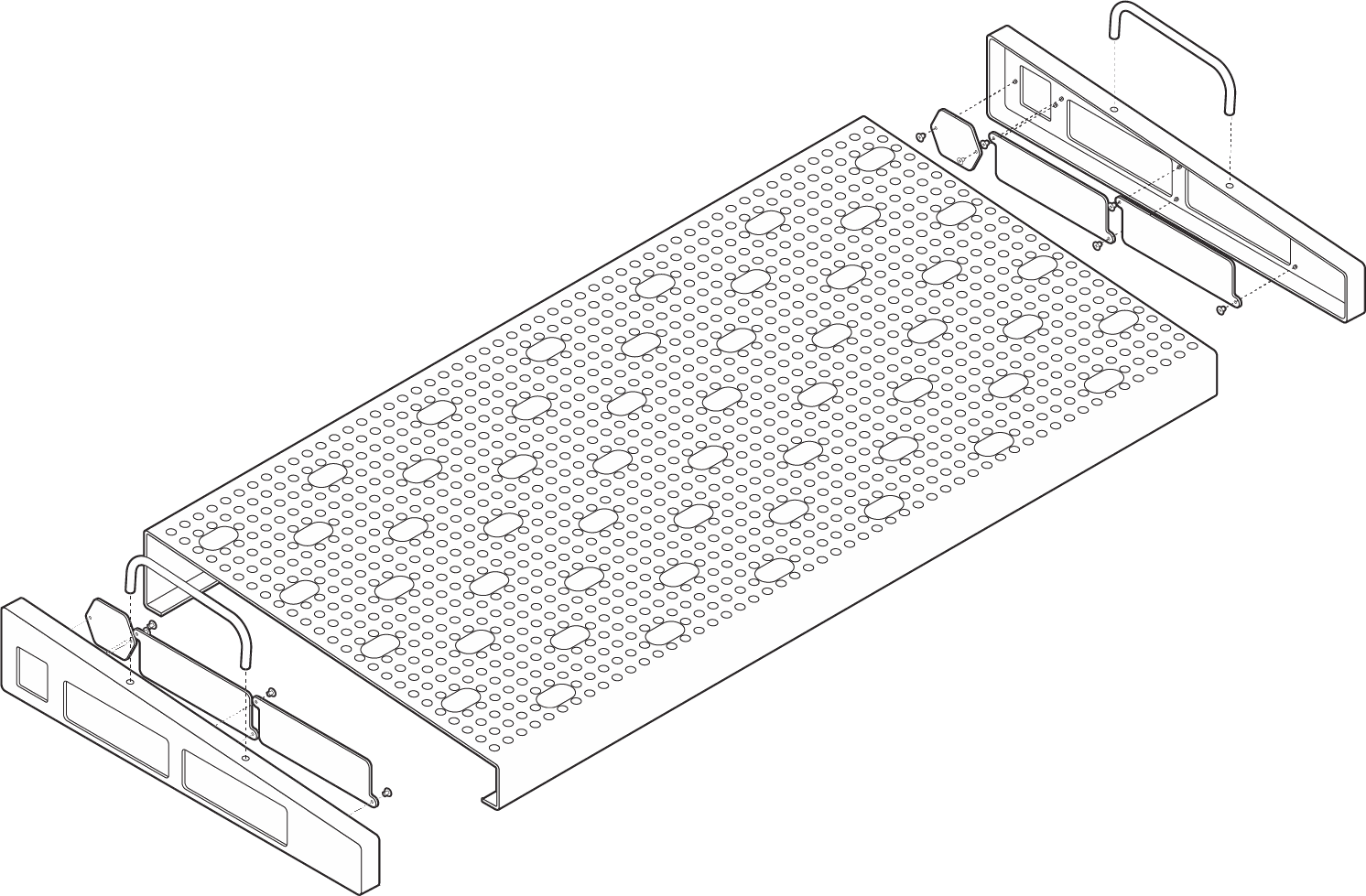 DURABLE. MODULAR. LIGHTWEIGHT.

The DUO Series provides a great balance between space and portability.
Fit all of your favorite pedals, power supplies, and MODS into a travel-ready rig.

FEATURES

3 Color Options
Temple Red, Vintage White, Gunmetal Grey

Perf-ect Placement
The unique perforated mounting surface with cable management holes allows you to "Tetris" in more gear than you'd expect.


Quick Release
Temple's Quick Release Pedal Mounting System™ lets you securely mount your pedals.


Made in Canada
Manufactured in Saskatchewan, Canada.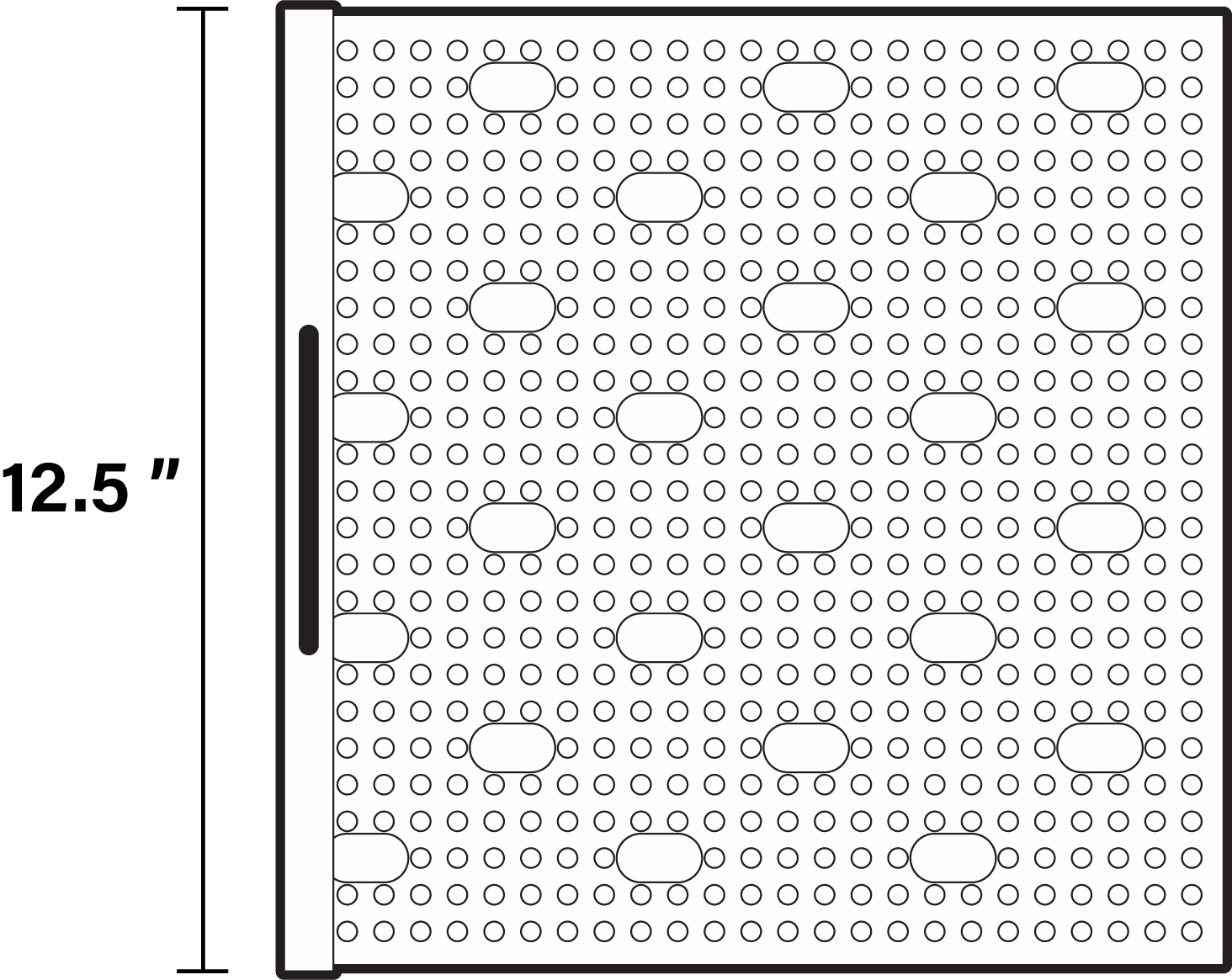 SPACE TO PLAY
The DUO Series is a little over two pedals deep and can accommodate volume pedals. This is the most popular choice for guitar players of all skill levels.

BIG, BIGGER, BIGGEST
The DUO Series is offered in three lengths: 17in, 24in, and 34in. This gives you the flexibility to use all of your favorite pedals.