TEMPLE PERF SHOES
THE NEXT STEP IN PEDAL SHOE TECHNOLOGY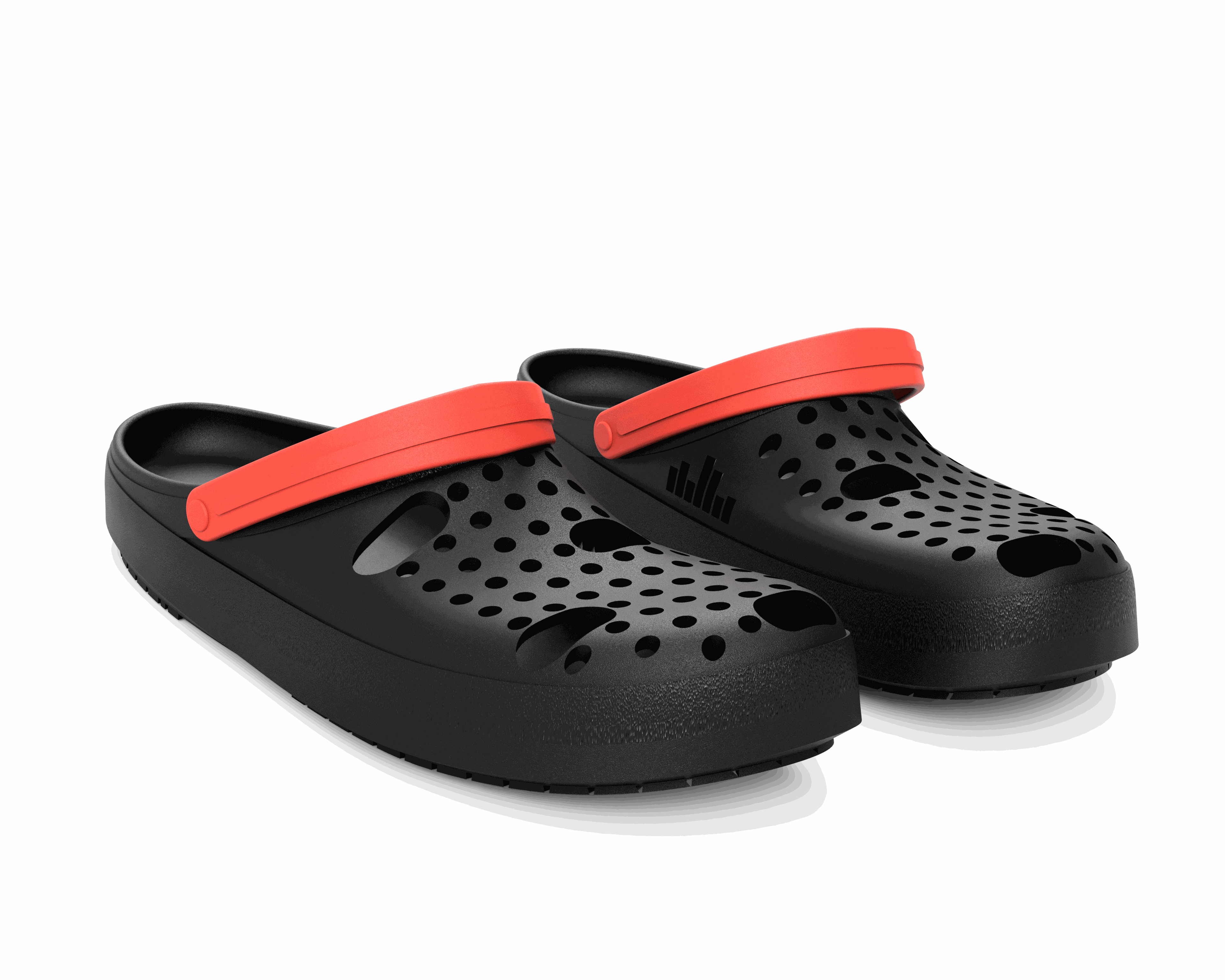 DURABLE. COMFORTABLE. LIGHTWEIGHT.

Designed from the ground up, the PERF Shoes provide the comfort and breathability you require for a truly professional PERFormance. The organic synthetic polycarbonate material maximizes comfort and durability while stomping on your pedals in style.

FEATURES

3 Color Options
Strap into: Temple Red, Vintage White, Gunmetal Grey.

Perf-ect Airflow
Our uniquely perforated pattern allows for ultimate aerodynamics when quick foot-to-pedal action is required.

Lightweight
Space-age technology. Feels like wearing nothing at all.



Made up in Canada
Manufactured out of dreams.