RGB LED
LED LIGHT STRIP MODULE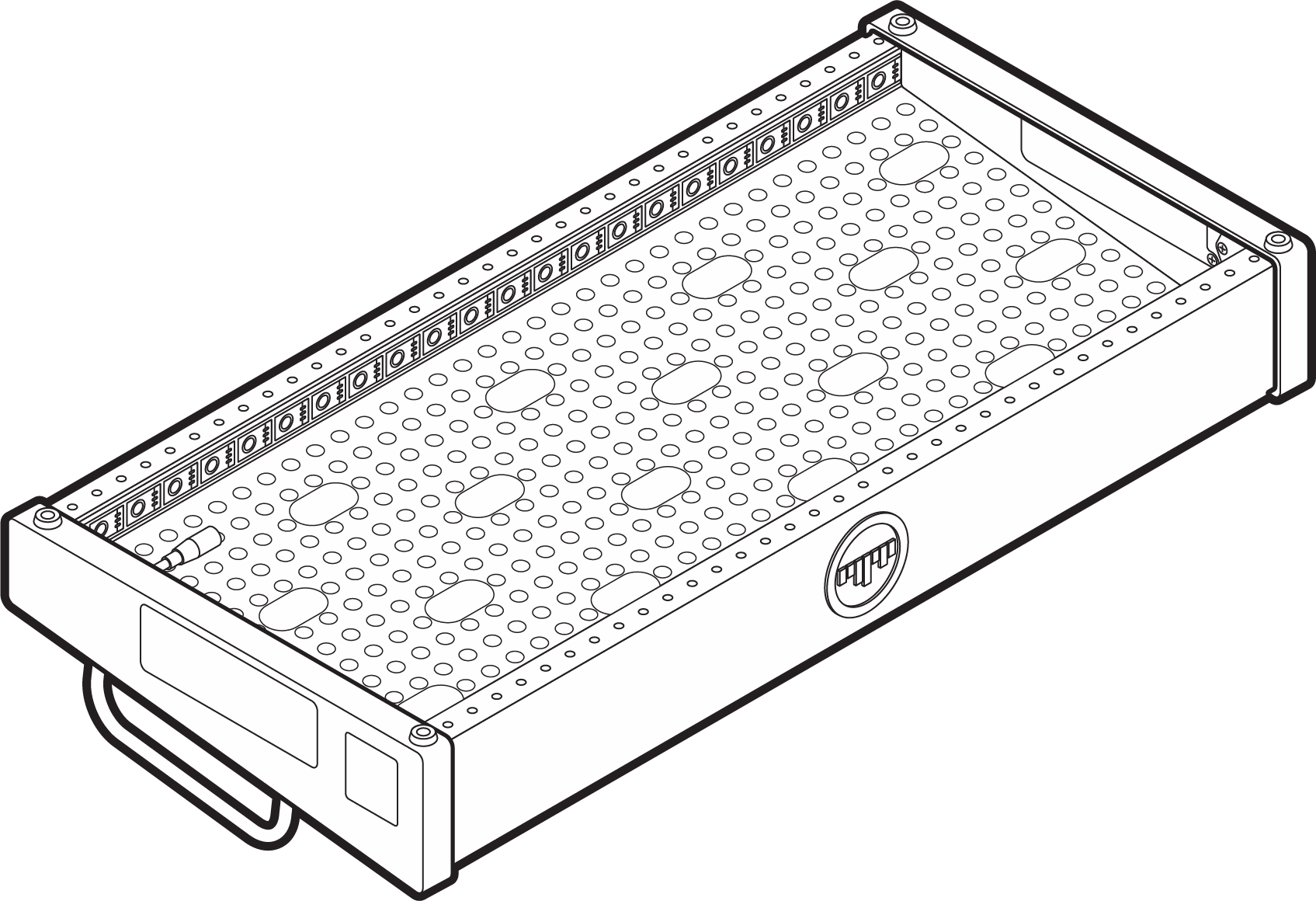 BRIGHTEN UP YOUR TONE

The RGB MOD provides awesome underglow to set your rig apart.

FEATURES

9VDC-12VDC Center Negative
DC barrel plug (like a regular pedal.) Compatible with most power supplies.

Any Color, Any Time
Easily change the color and brightness of your Templeboard's glow.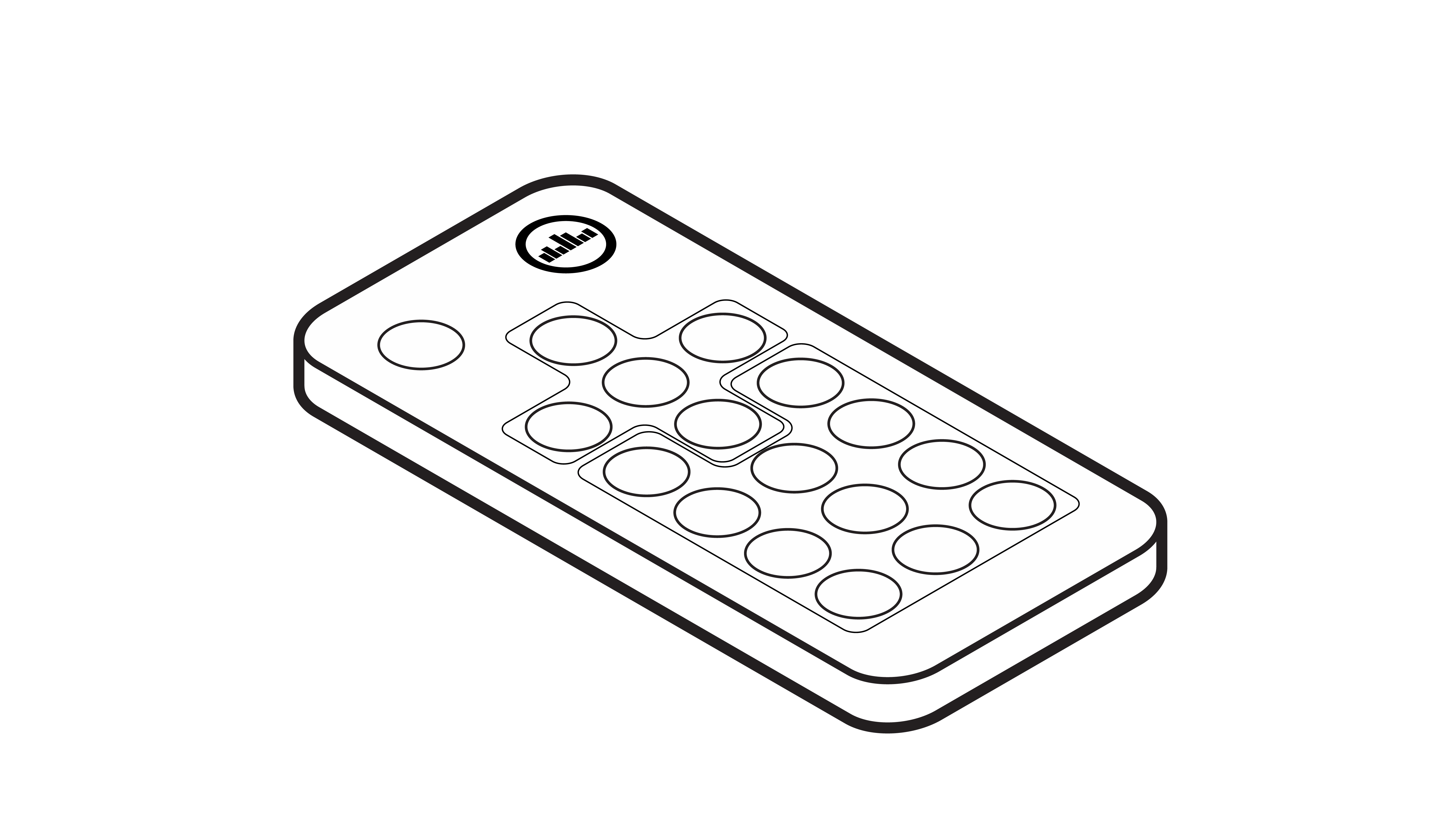 MATCH THE MOOD
All RGB MODs come with an RF wireless remote for switching colors, brightness, and modes.