SOLO SERIES
TEMPLEBOARDS​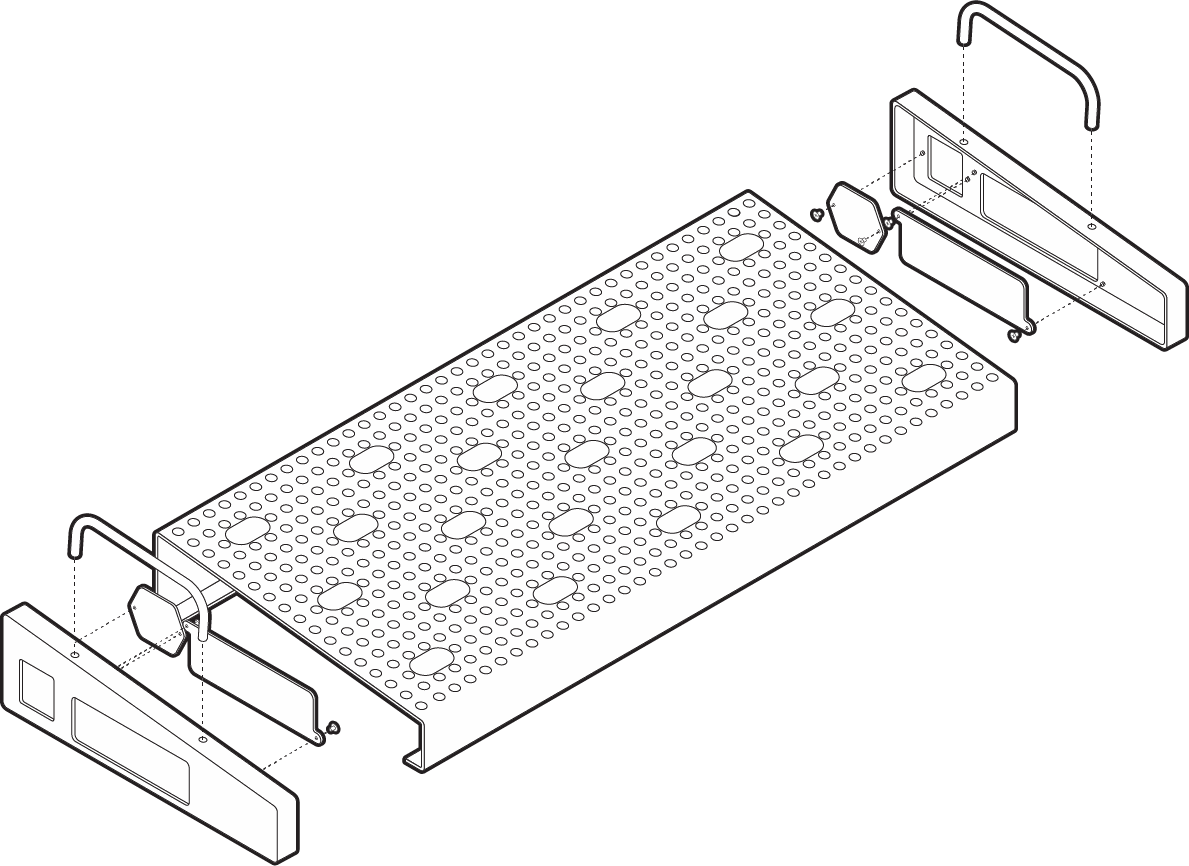 DURABLE. MODULAR. LIGHTWEIGHT.
The SOLO Series Templeboards are perfect for beginners, minimalists, or those who want to experiment.

FEATURES

3 Color Options
Temple Red, Vintage White, Gunmetal Grey.

Perf-ect Placement

The unique perforated mounting surface with cable management holes allows you to "Tetris" in more gear than you'd expect.

Quick Release
Temple's Quick Release Pedal Mounting System™ lets you securely mount your pedals.

Made in Canada
Manufactured in Saskatchewan, Canada.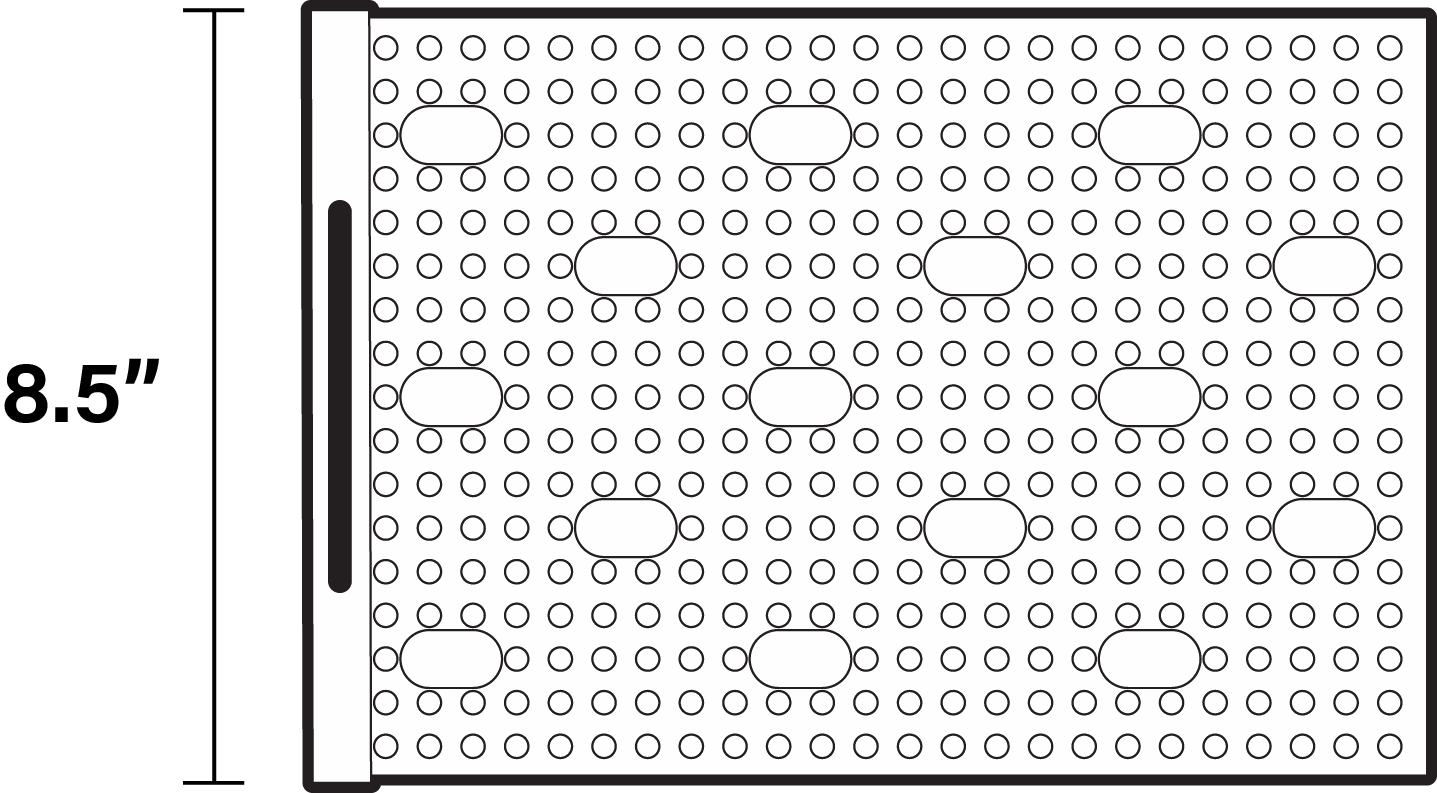 SPACE TO PLAY
The SOLO Series is a little over one pedal deep, but don't let the size fool you! Mount all the essentials on your SOLO while remaining compact. See the specifics: