SUM MOD V2
STEREO OUTPUT MODULE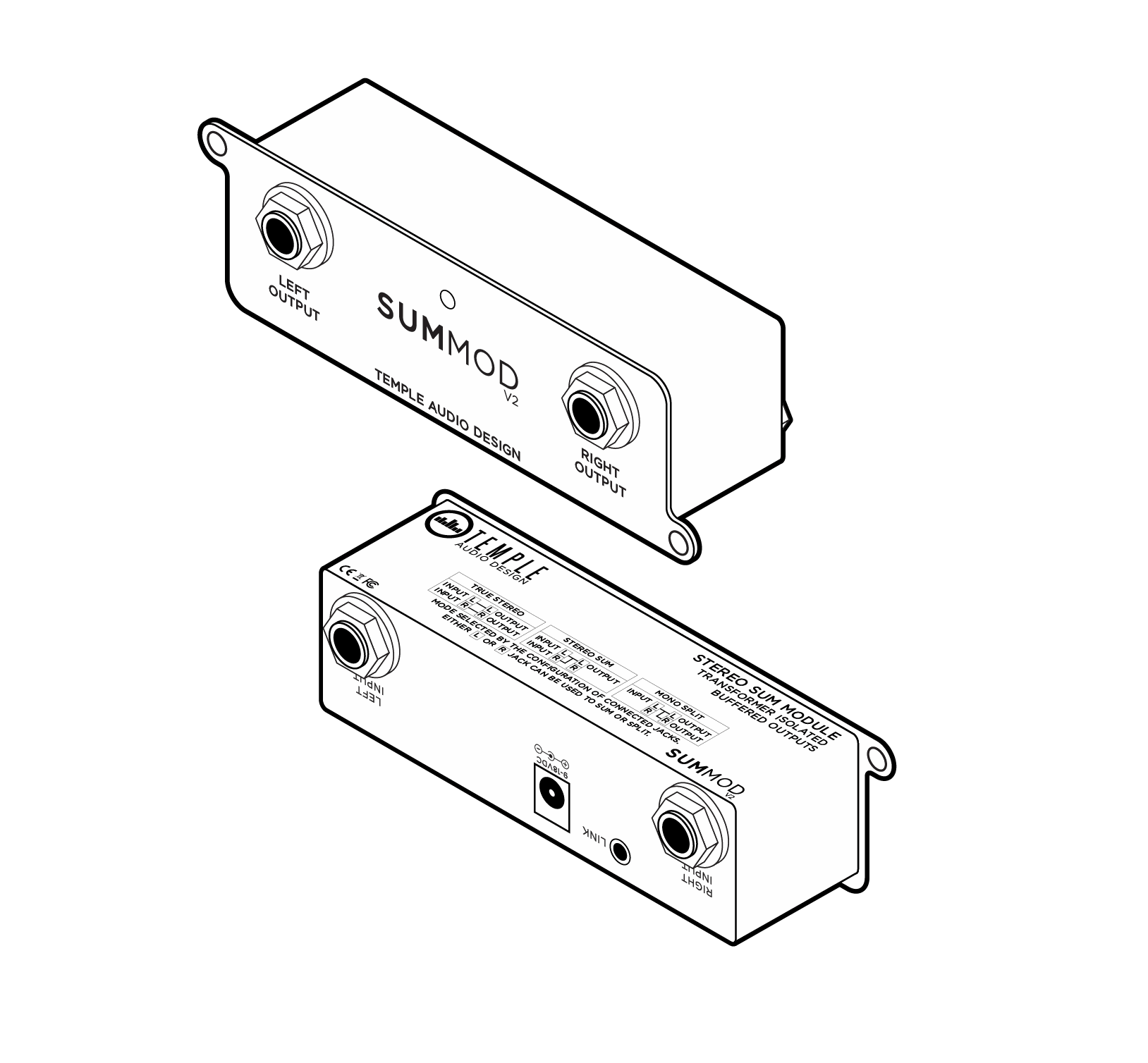 LET ME SUMMARIZE
The SUM MOD is a splitting and summing tool for your audio outputs. Easily switch between stereo and mono without rerouting your entire signal path.

FEATURES

Transformer Isolation
Two buffered outputs with isolated grounds to prevent ground loop noise.

5-year Warranty
Available worldwide. Conditions apply, obviously.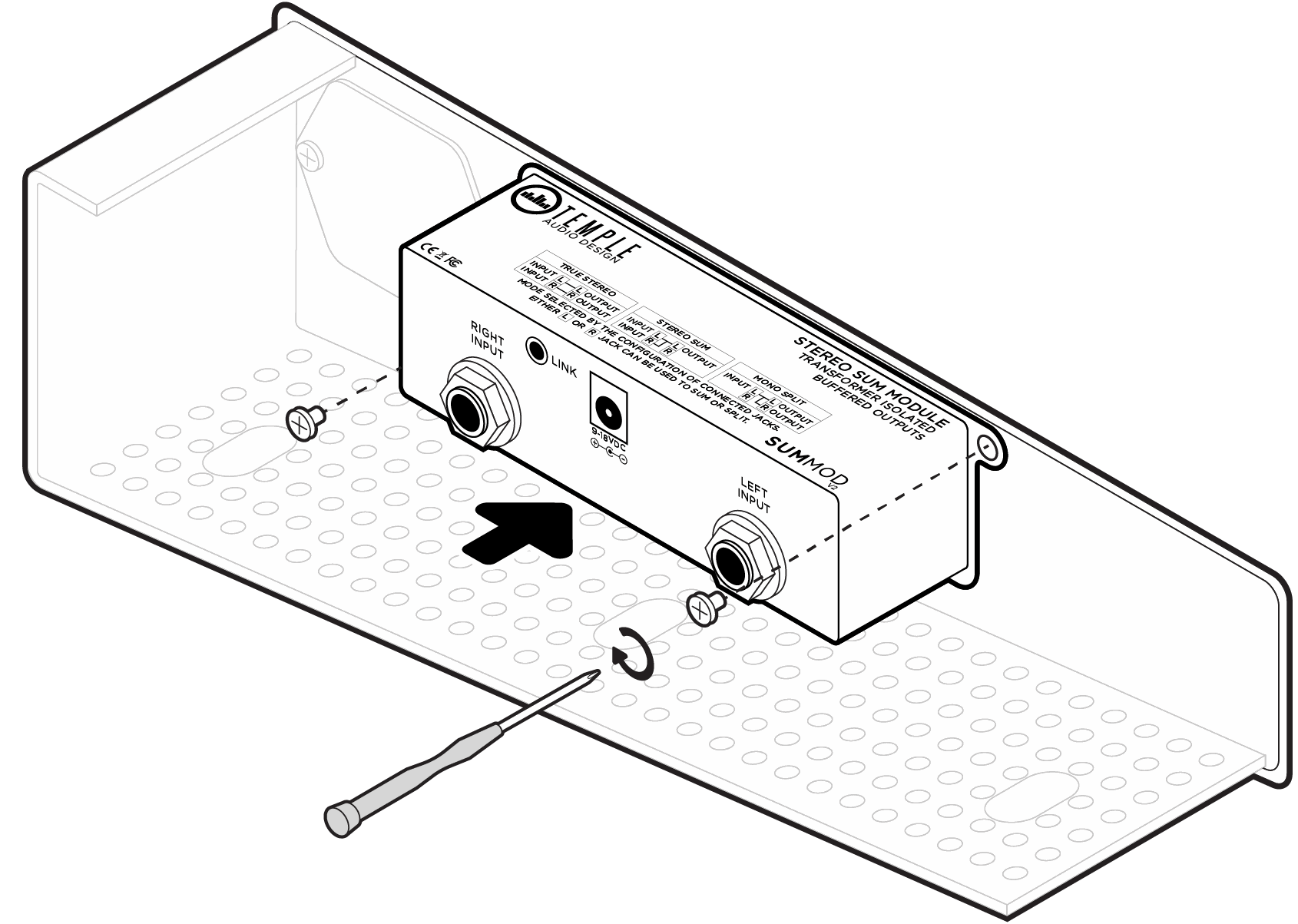 EASY INSTALL
All Temple MODs install easily with two screws.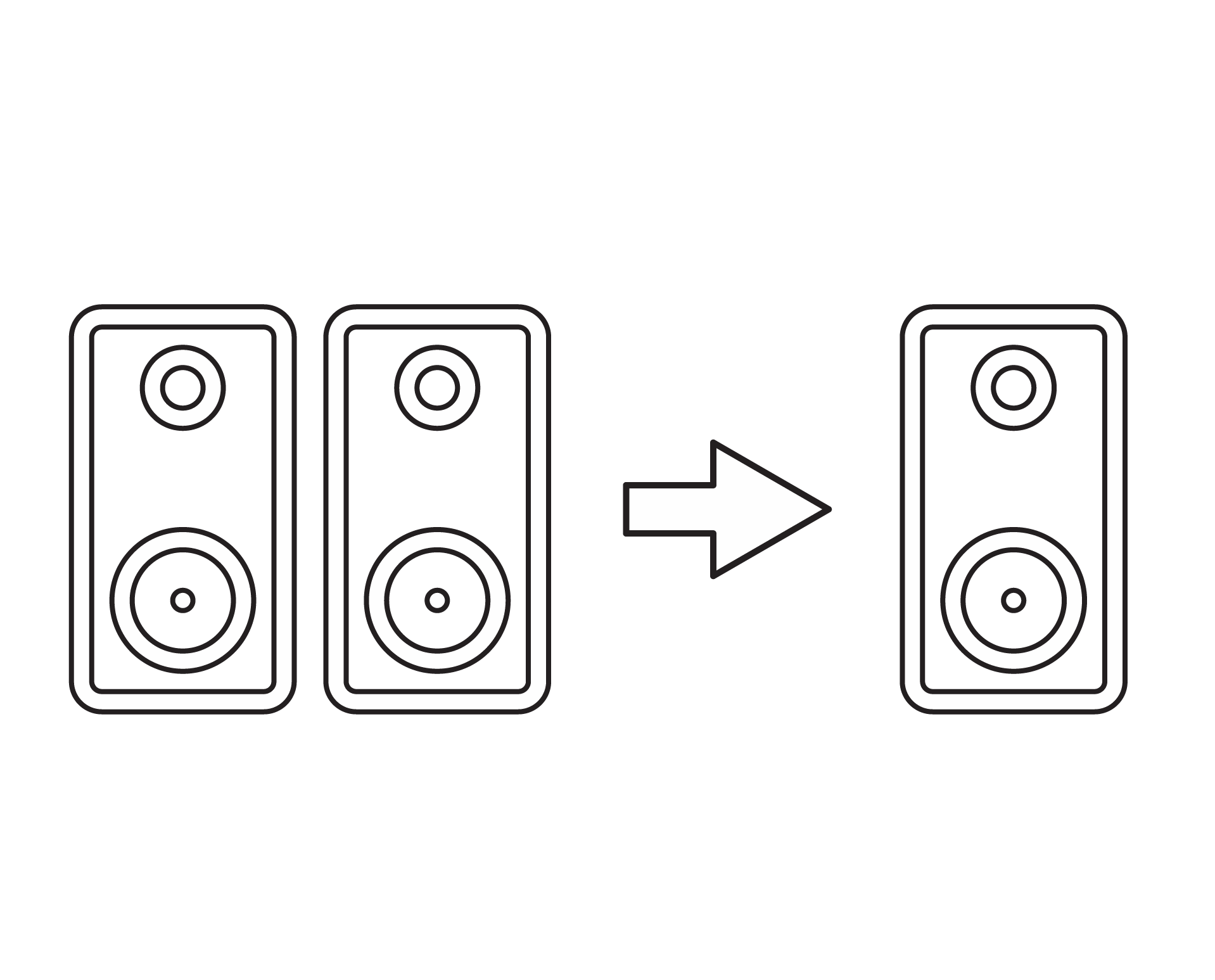 SUM STEREO TO MONO
When only one output is connected, the SUM MOD will summarize the stereo inputs into one mono signal.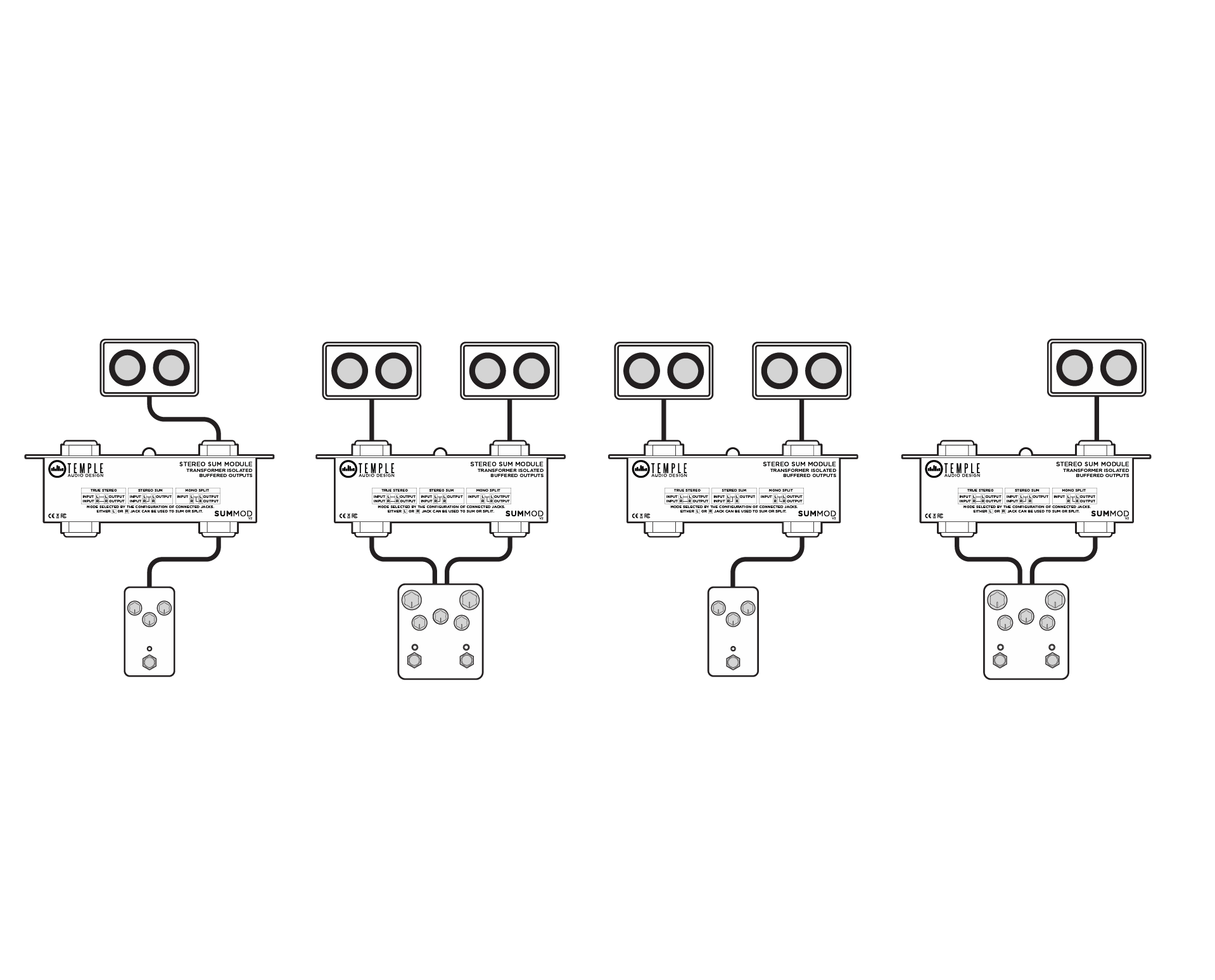 AUTO SWITCHING
True stereo, split mono, or stereo sum. Each mode automatically selects based on the configuration of connected jacks .