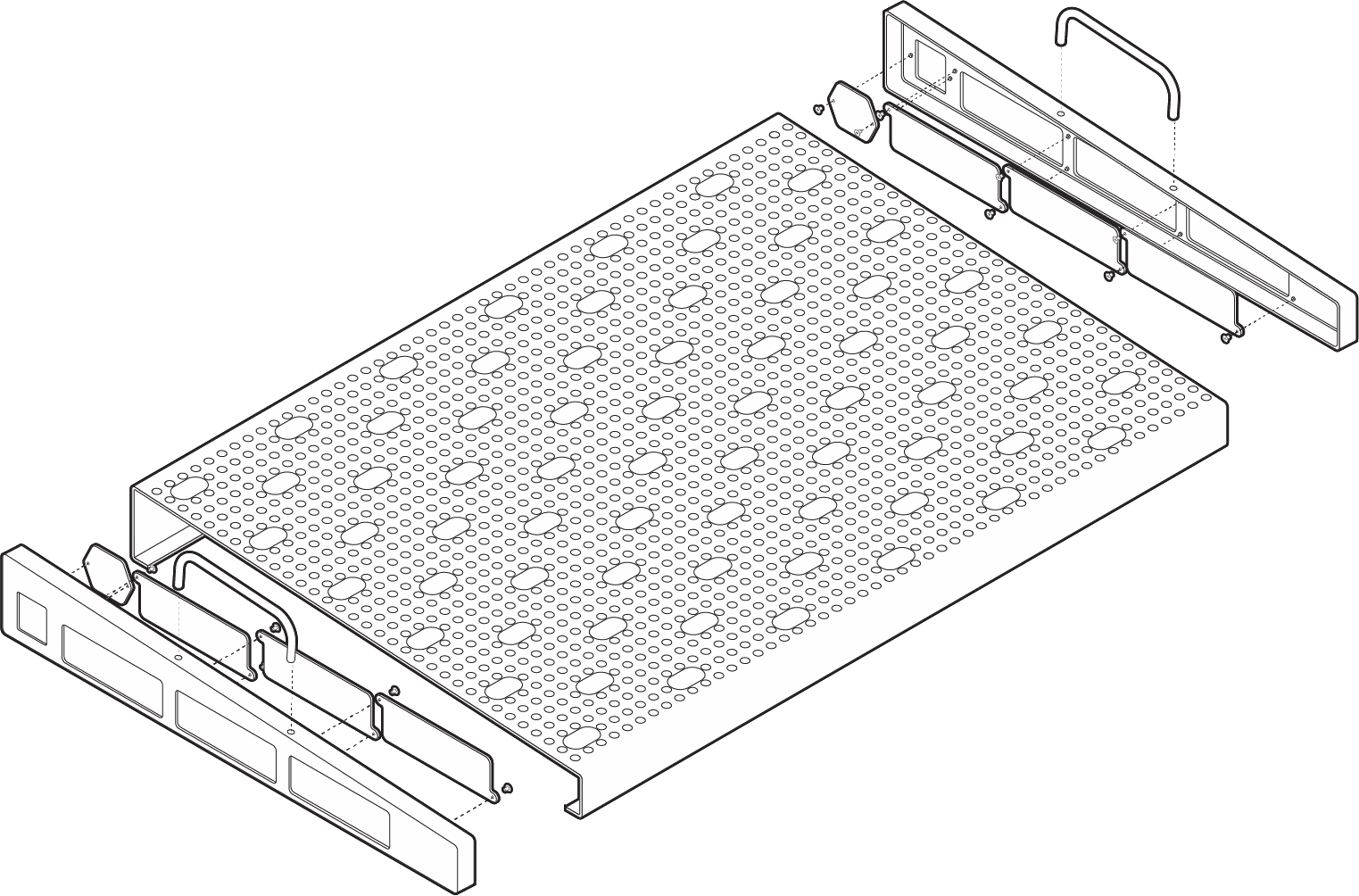 DURABLE MODULAR LIGHTWEIGHT

The TRIO series Templeboards are for the gear heads and professionals who want all the tone options.
FEATURES

3 Color Options
Temple Red, Vintage White, Gunmetal Grey.


Perf-ect Placement
The unique perforated mounting surface with cable management holes allows you to "Tetris" in more gear than you'd expect.


Quick Release
Temple's Quick Release Pedal Mounting System™ lets you securely mount your pedals.


Made in Canada
Manufactured in Saskatchewan, Canada.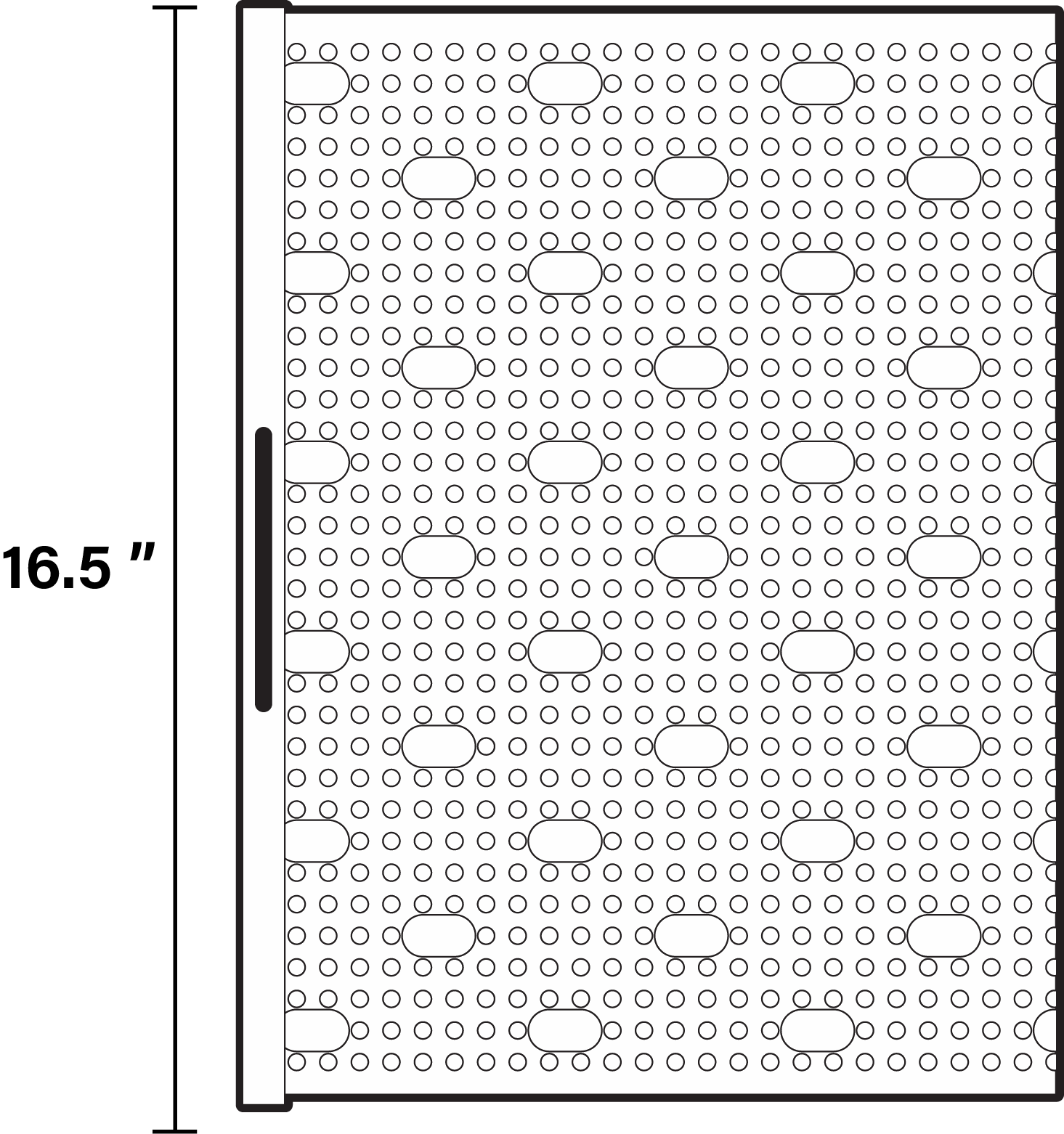 SPACE WITH EXTRA SPACE
The TRIO Series Templeboards is a little over three pedals deep. You'll have plenty of room to add a bypass looper while still having access to all your pedals.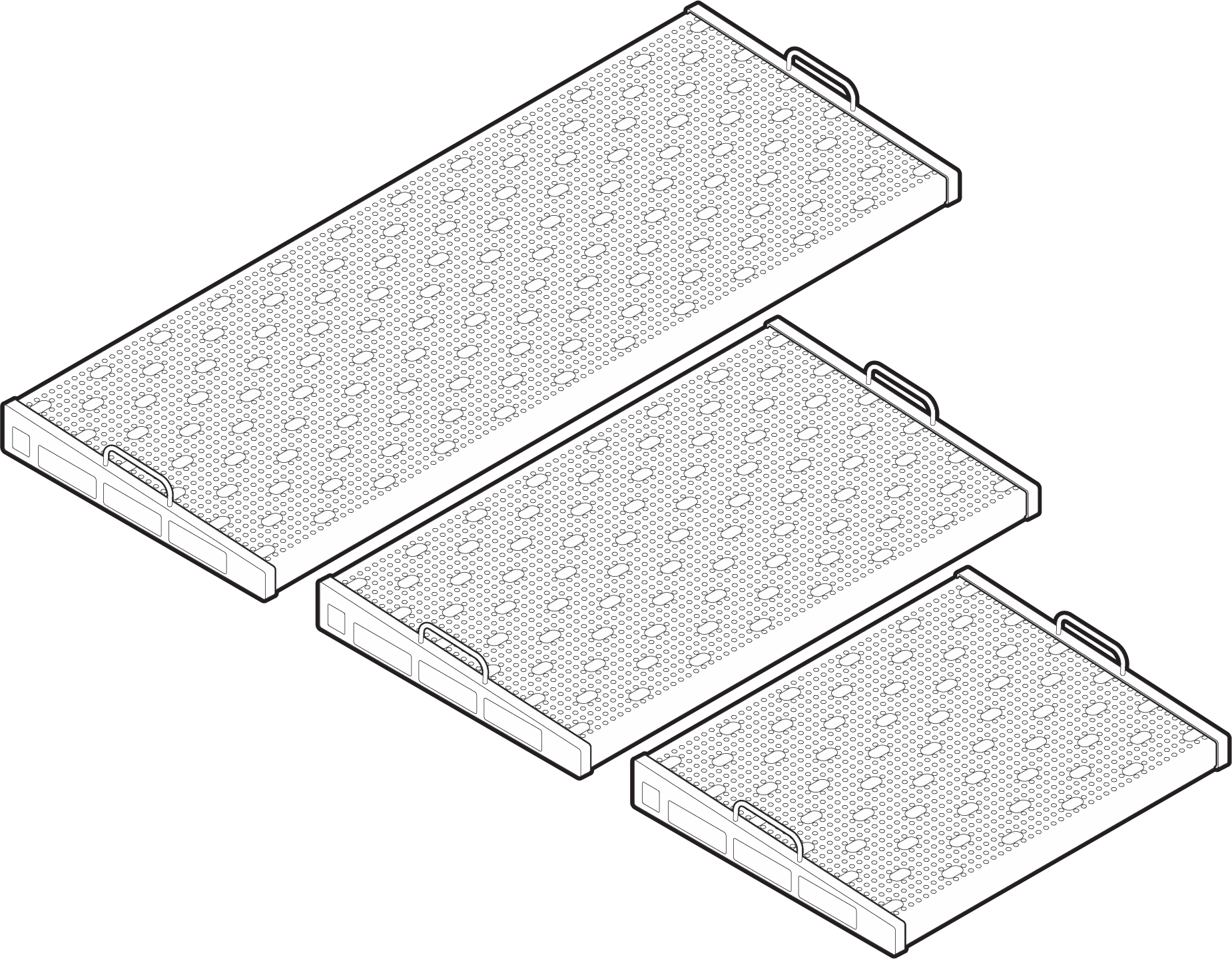 BIG, BIGGER, BIGGEST
The TRIO Series is offered in three lengths: 21in, 28in, and 43in. This gives you the flexibility to use all your favorite pedals.