XLR MOD
XLR FEED-THRU MODULE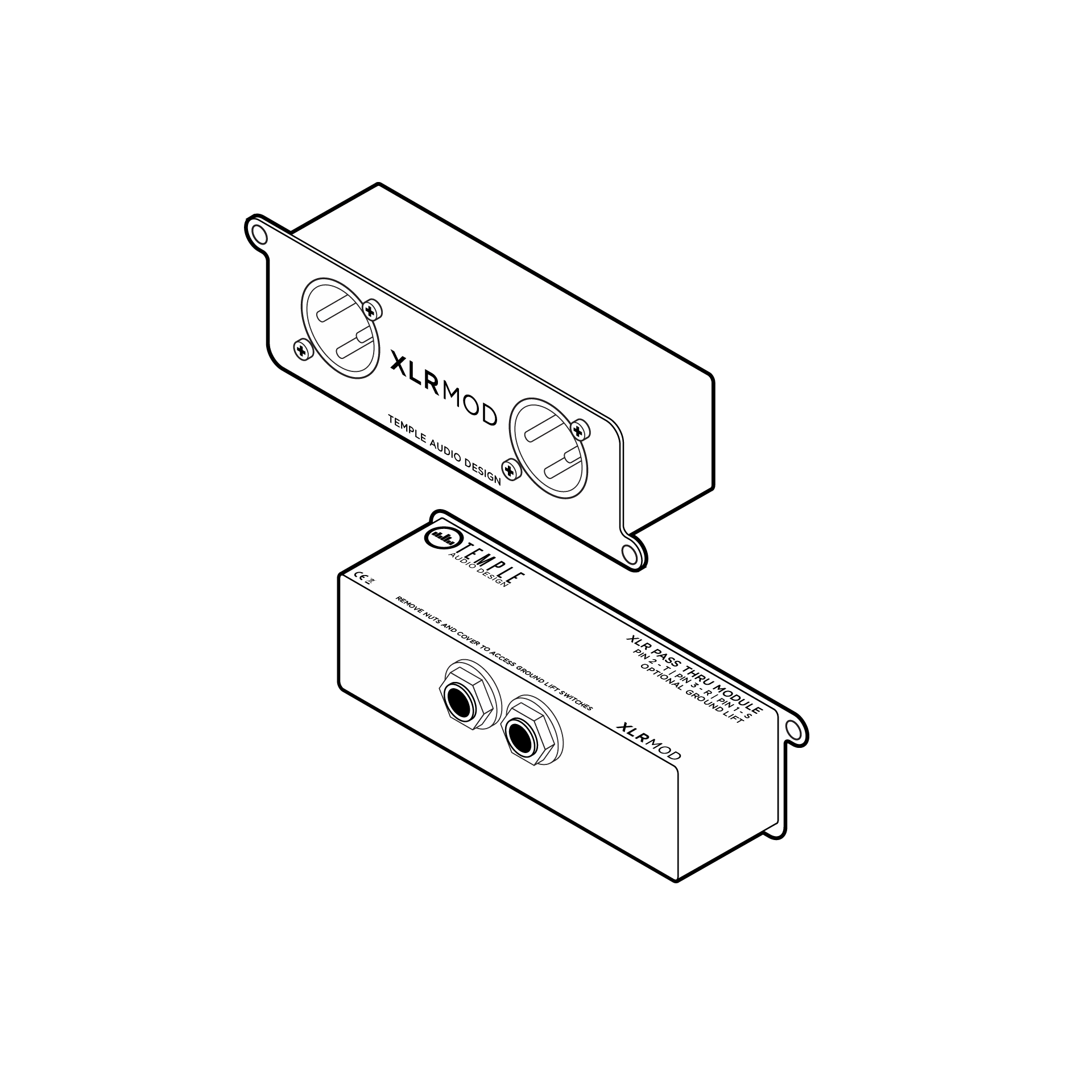 PASSIVE FEED-THRU WITHOUT THE PASSIVE AGGRESSION

The XLR MOD is a solution to the XLR routing issues that many artists face when assembling a pedalboard. Route inputs/outputs through the side of your board and keep things functional and clean.
FEATURES

5-year Warranty
Available worldwide. Conditions apply, obviously.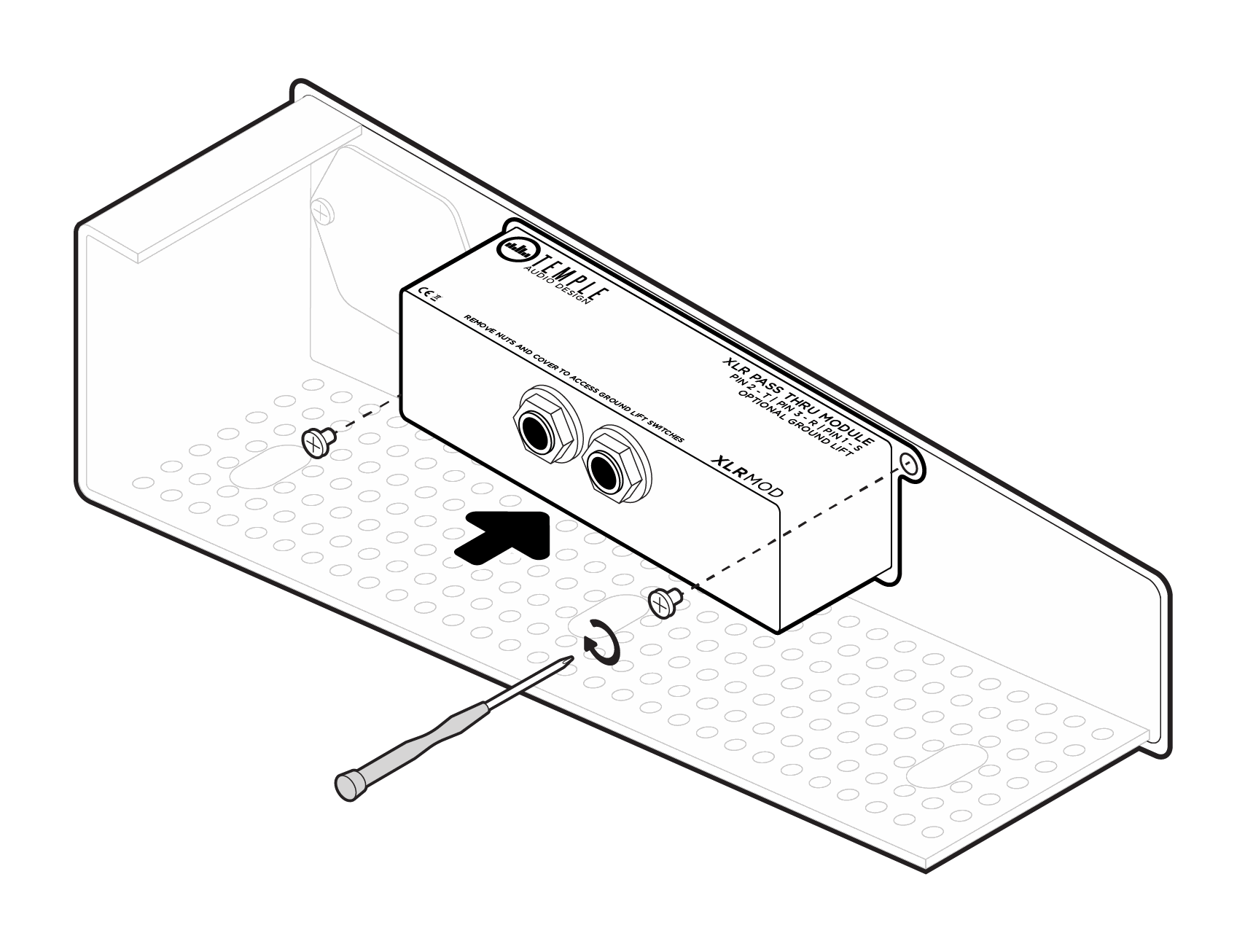 EASY INSTALL
All Temple MODs install easily with two screws.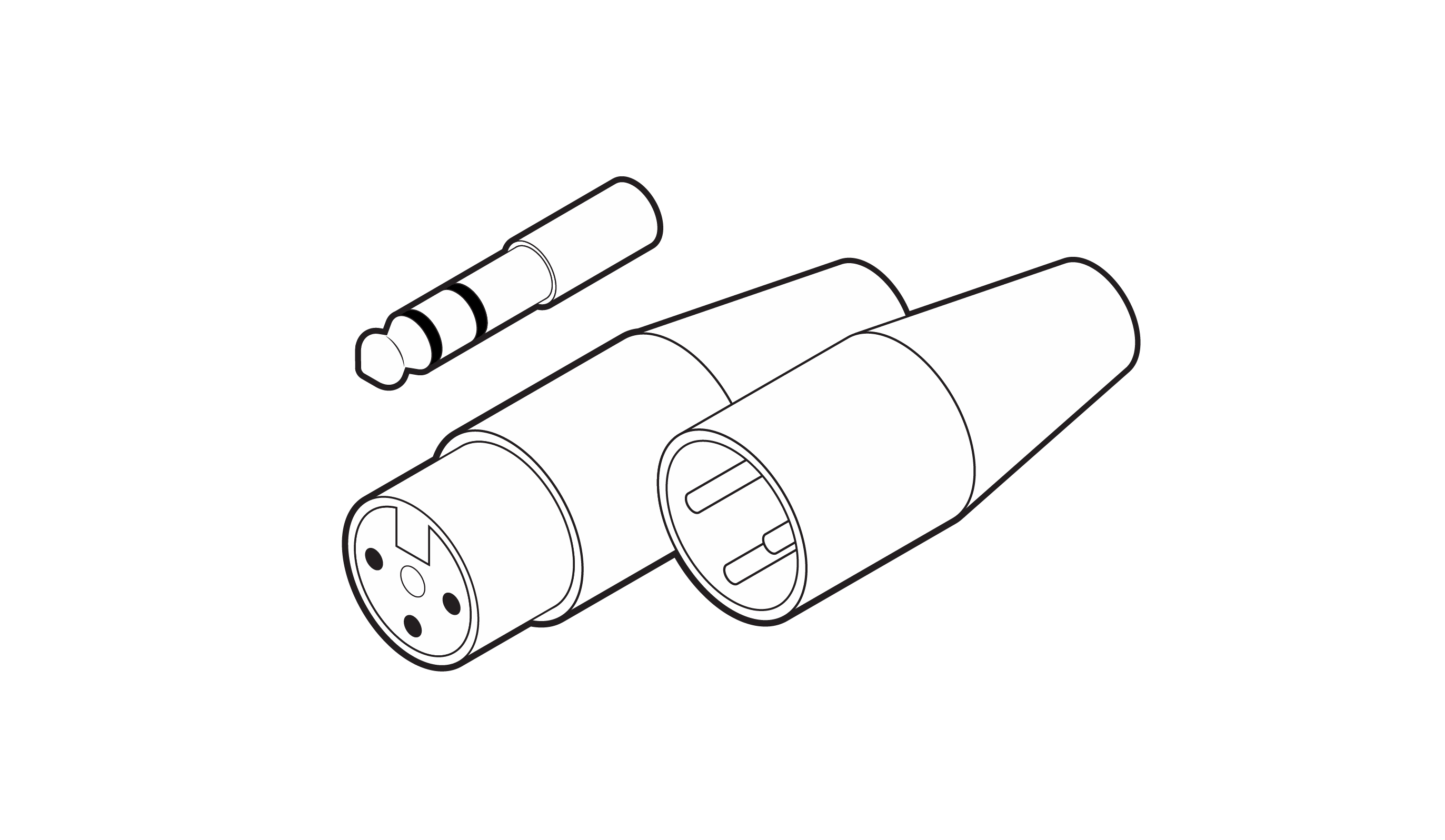 COMPATIBLE
Two TRS to XLR cables included with each module so your signal path starts and ends with XLR.